Friends, fans, family, out takes, behind the scenes, and generally all our favs. @'s, mentions, tags, we see you out there! Wanna get on the wall? @ Us on instagram or send us your snaps and we'll put you on!
YINZ MAKE US WHO WE ARE!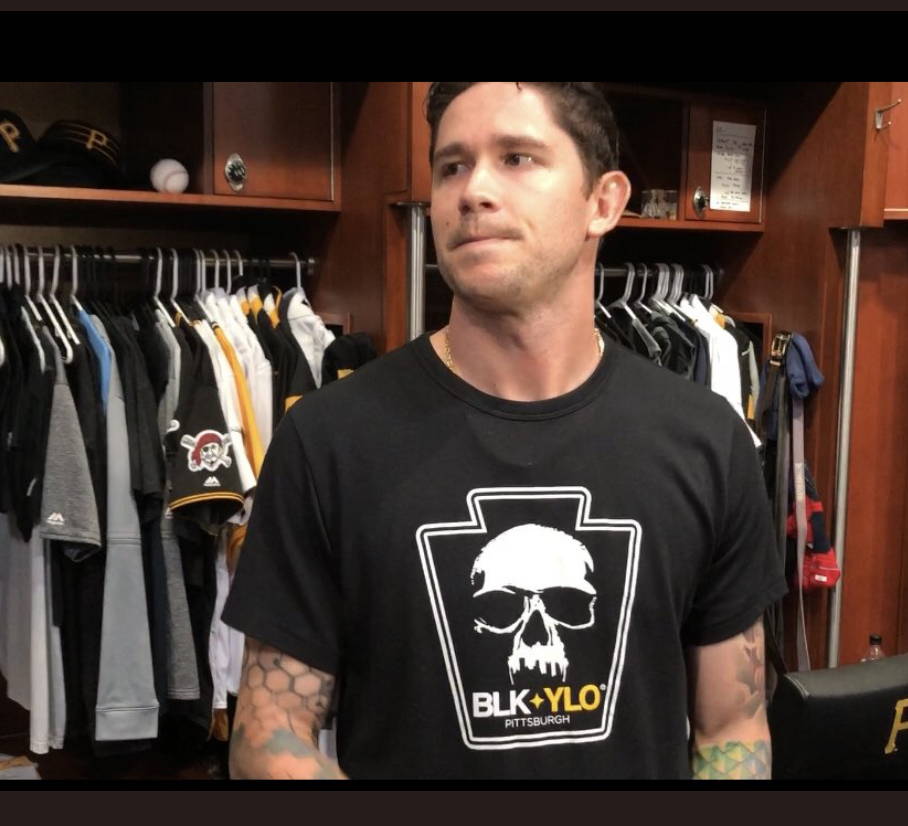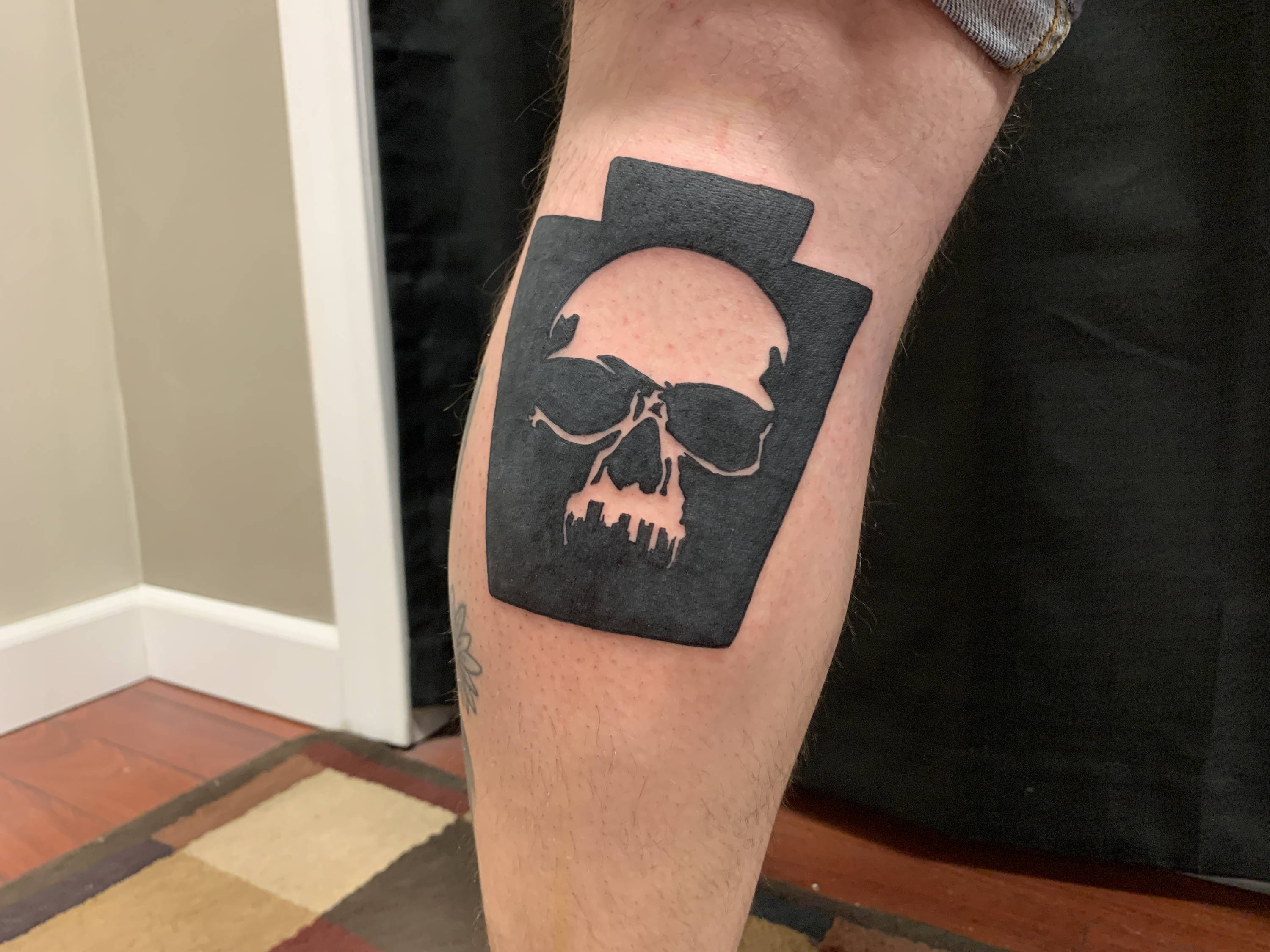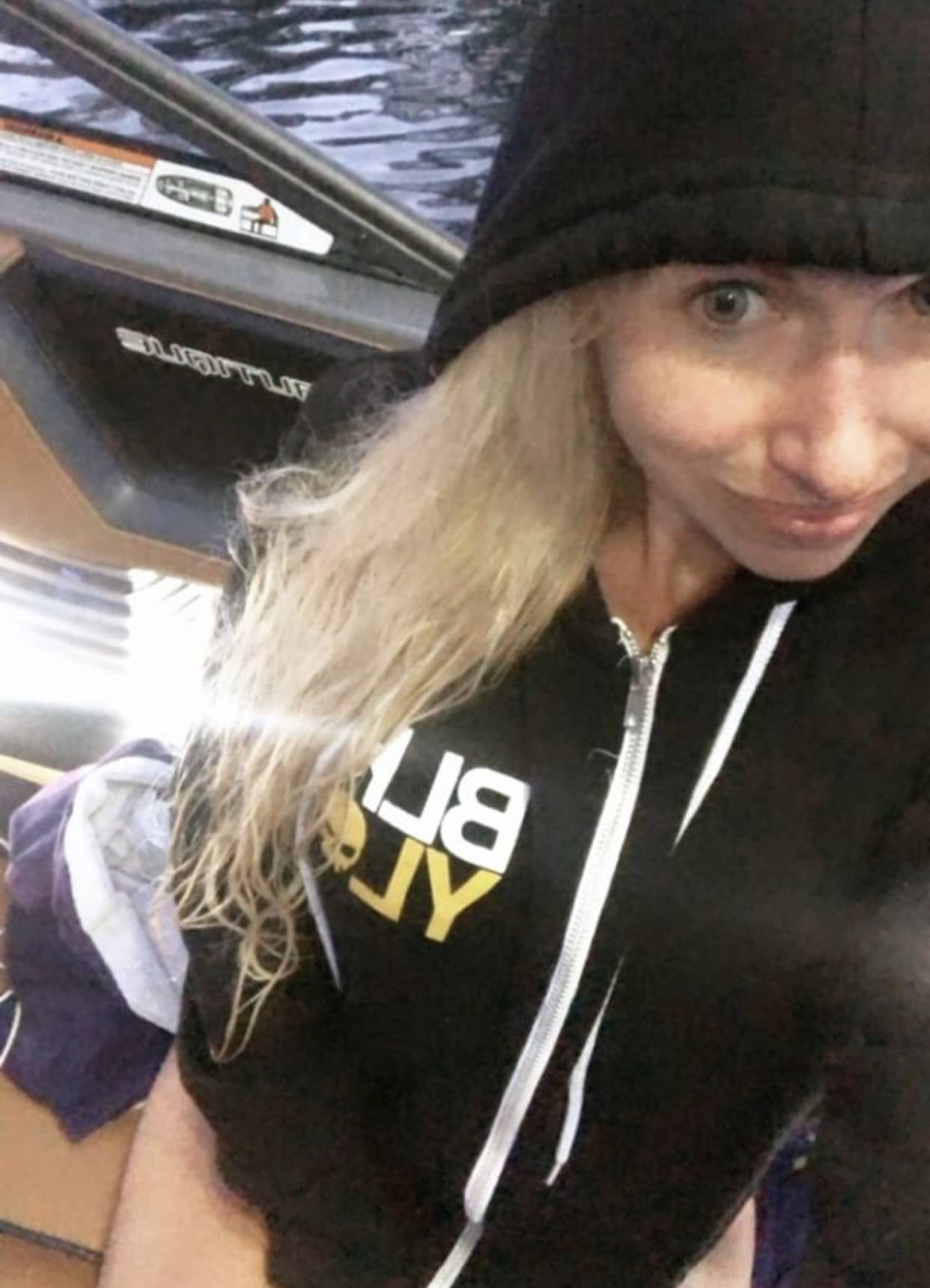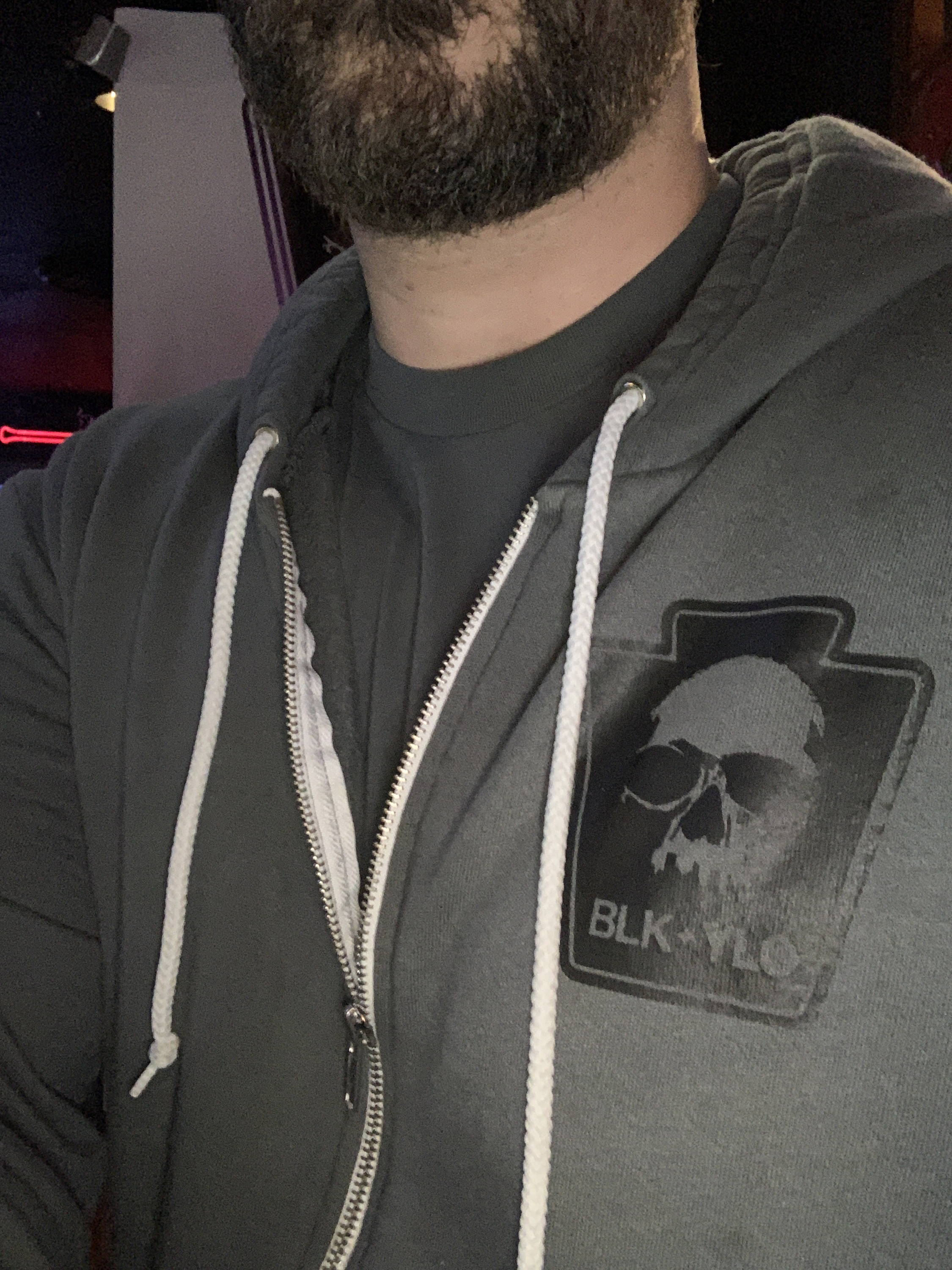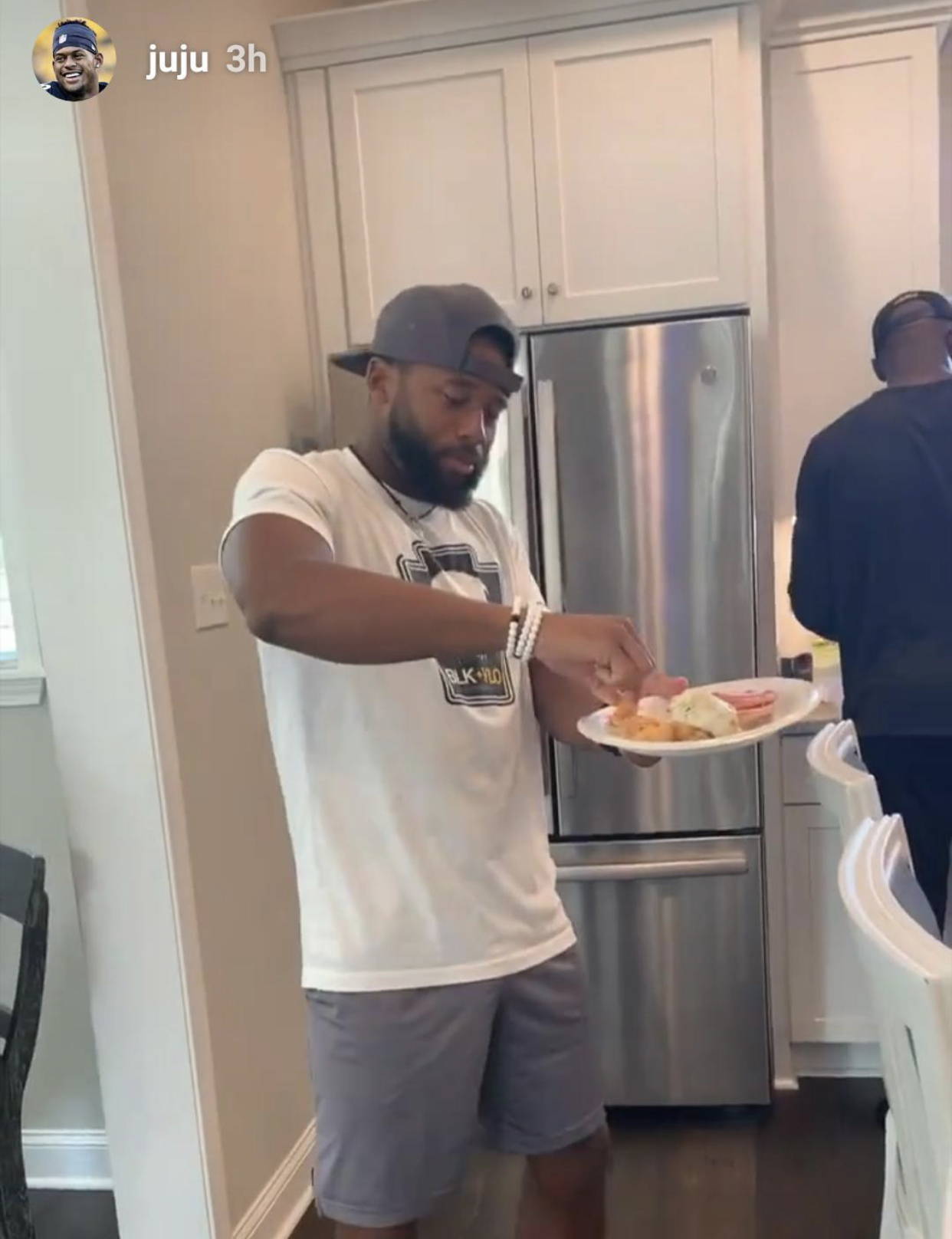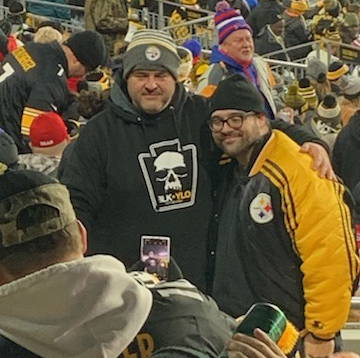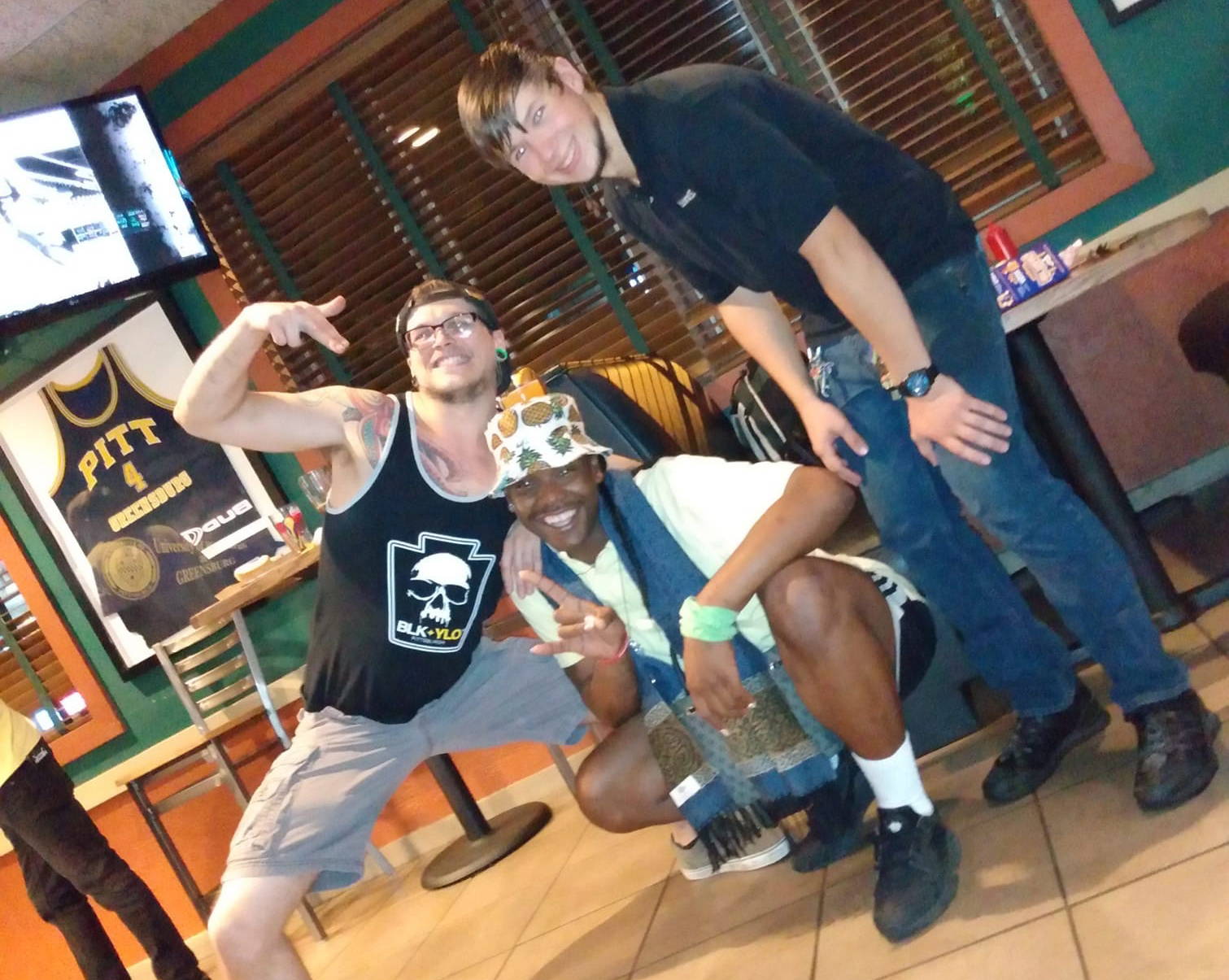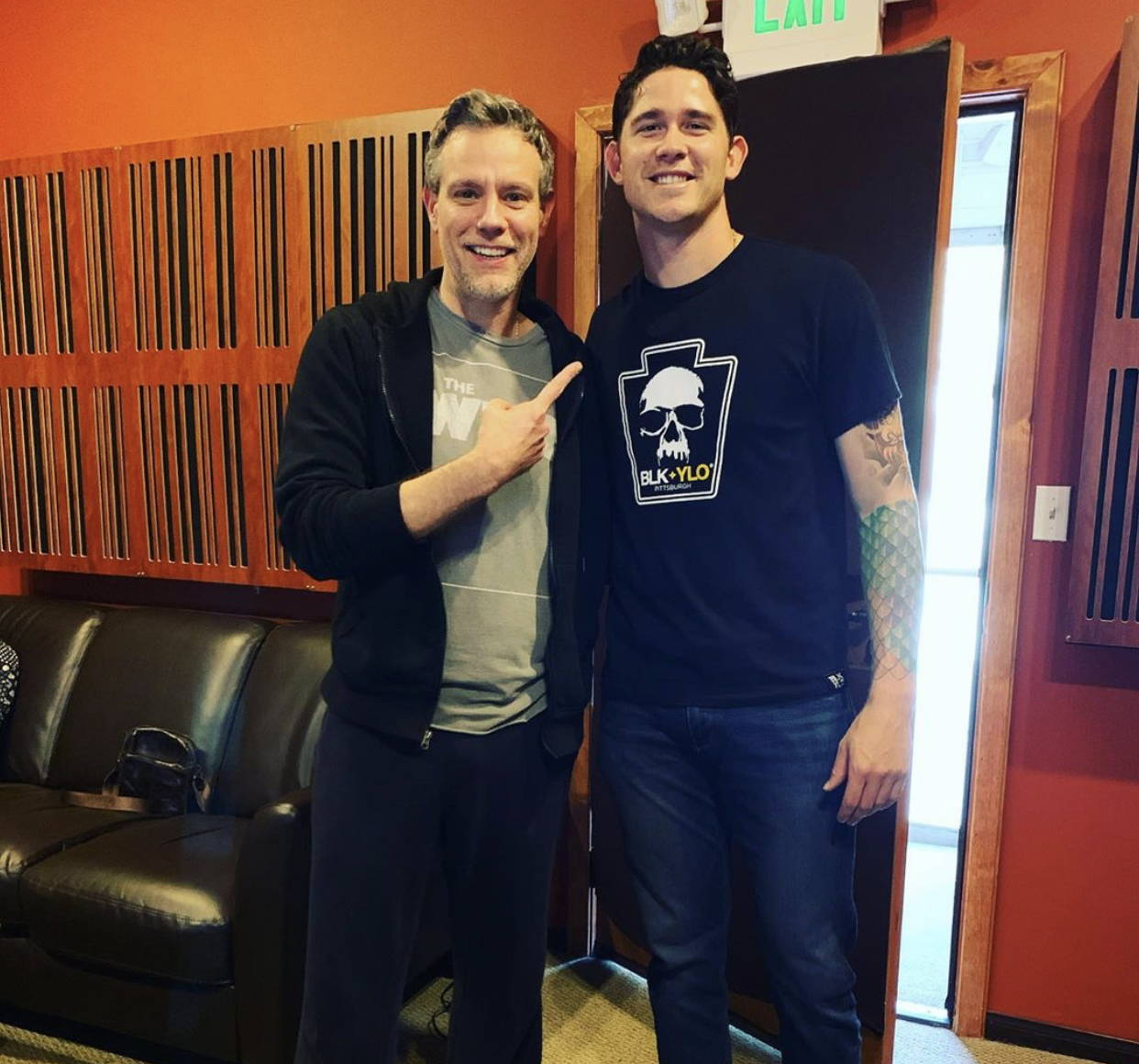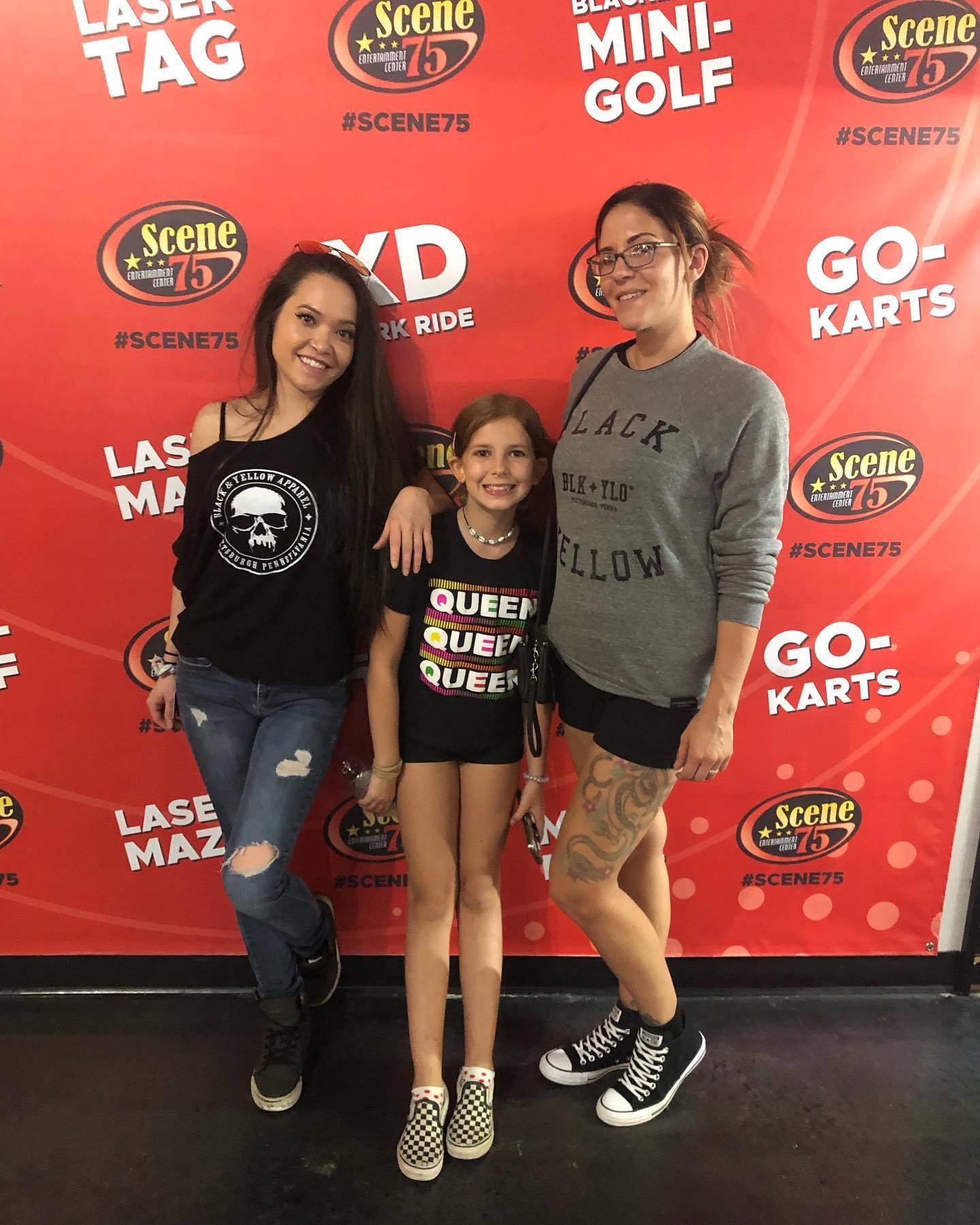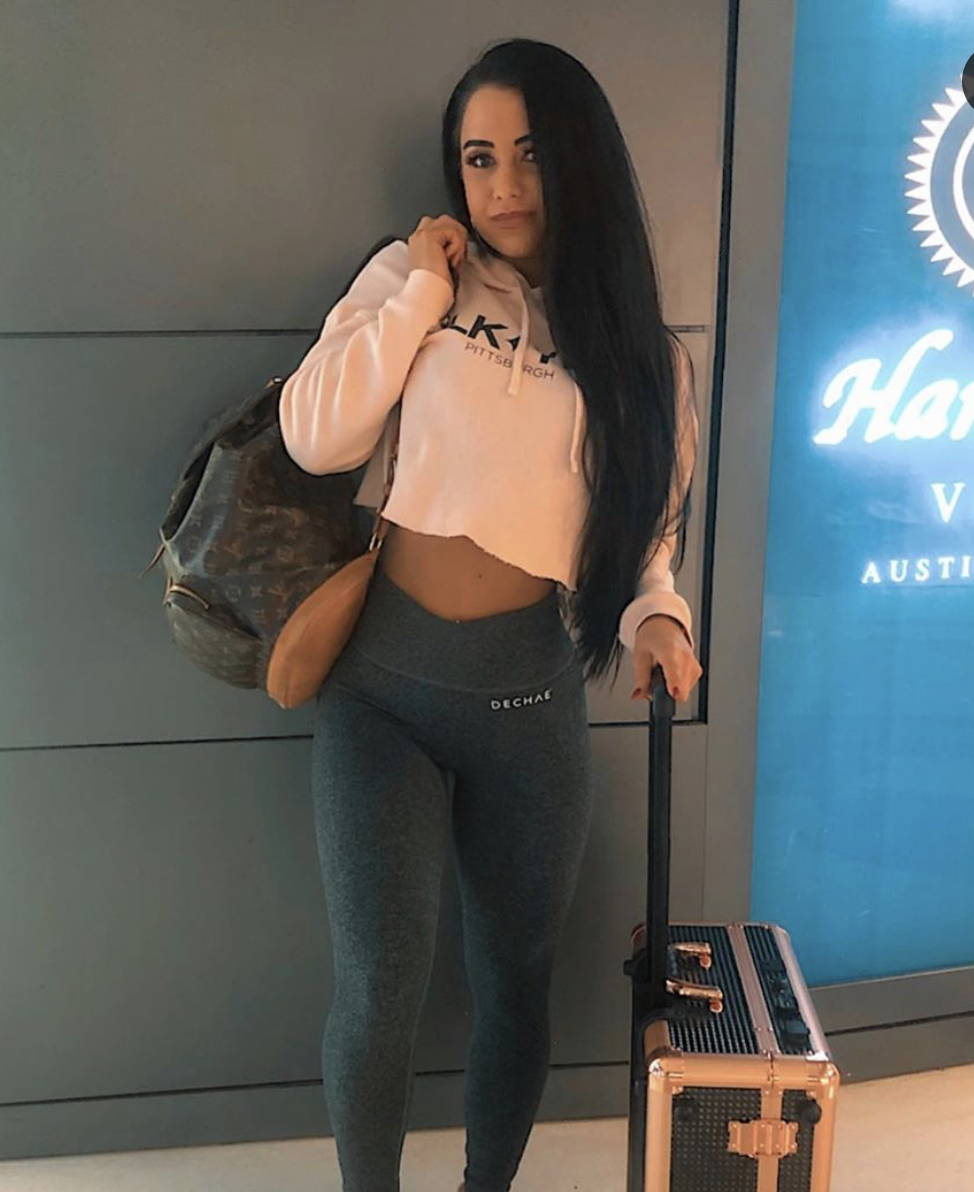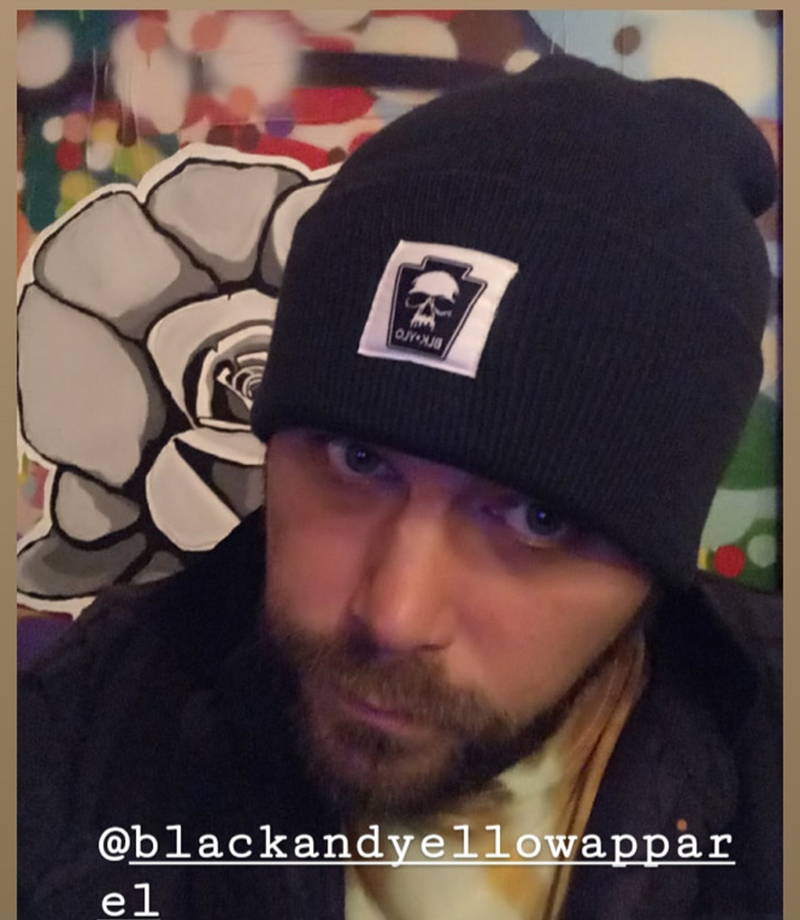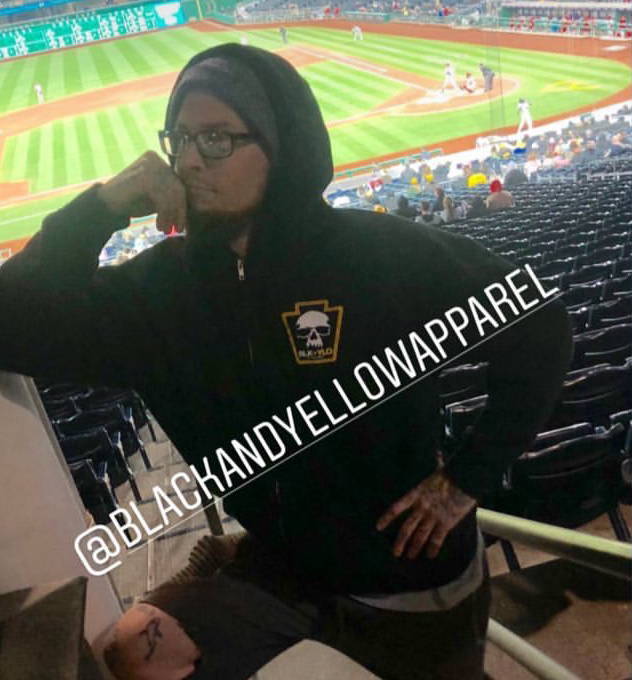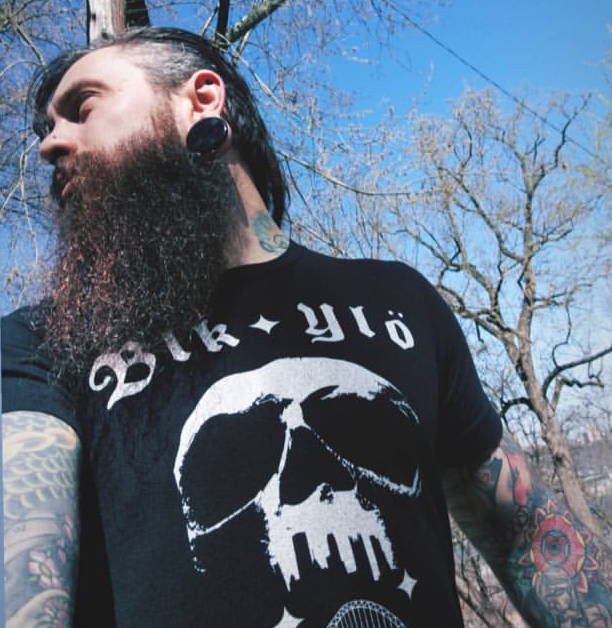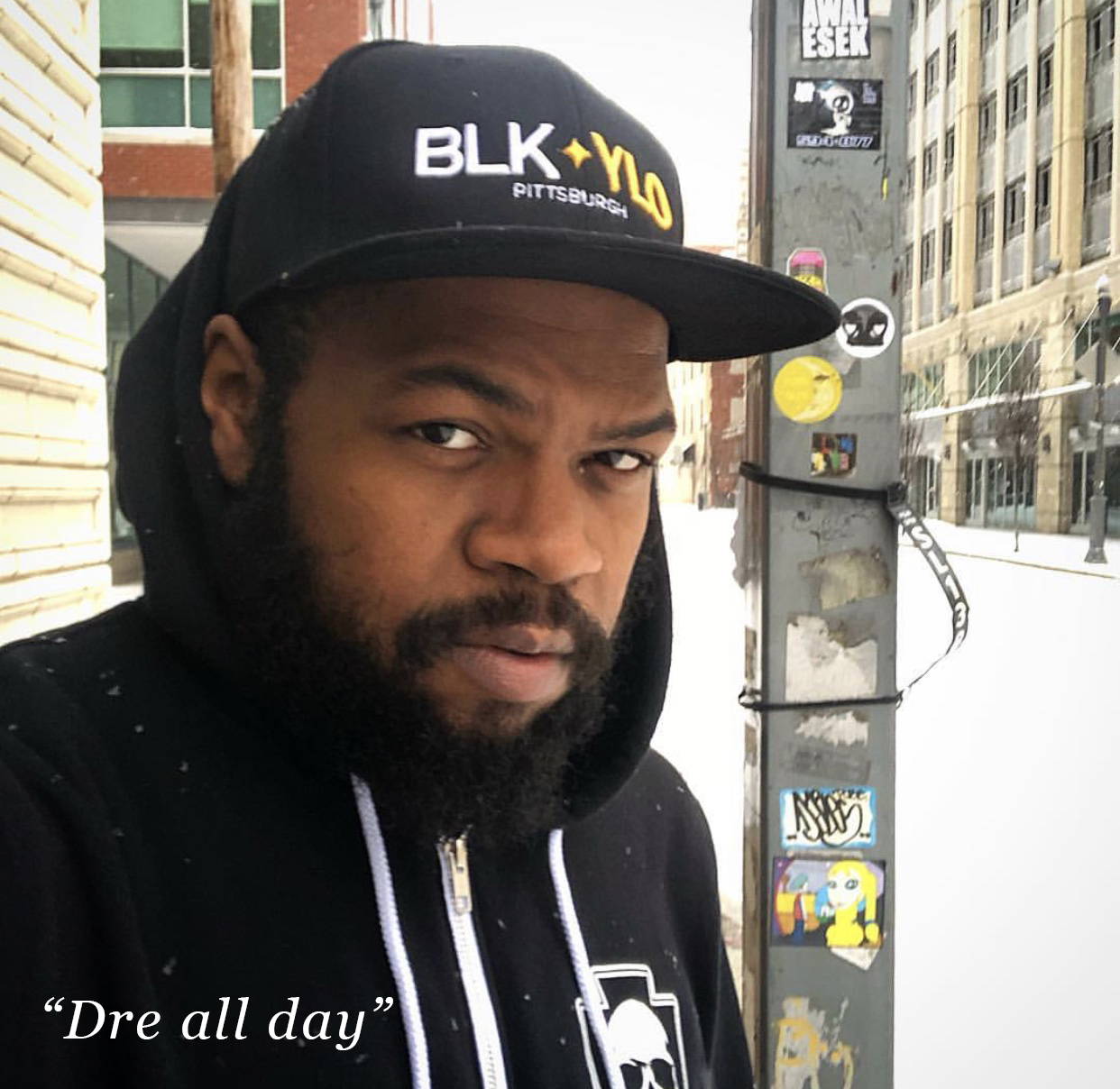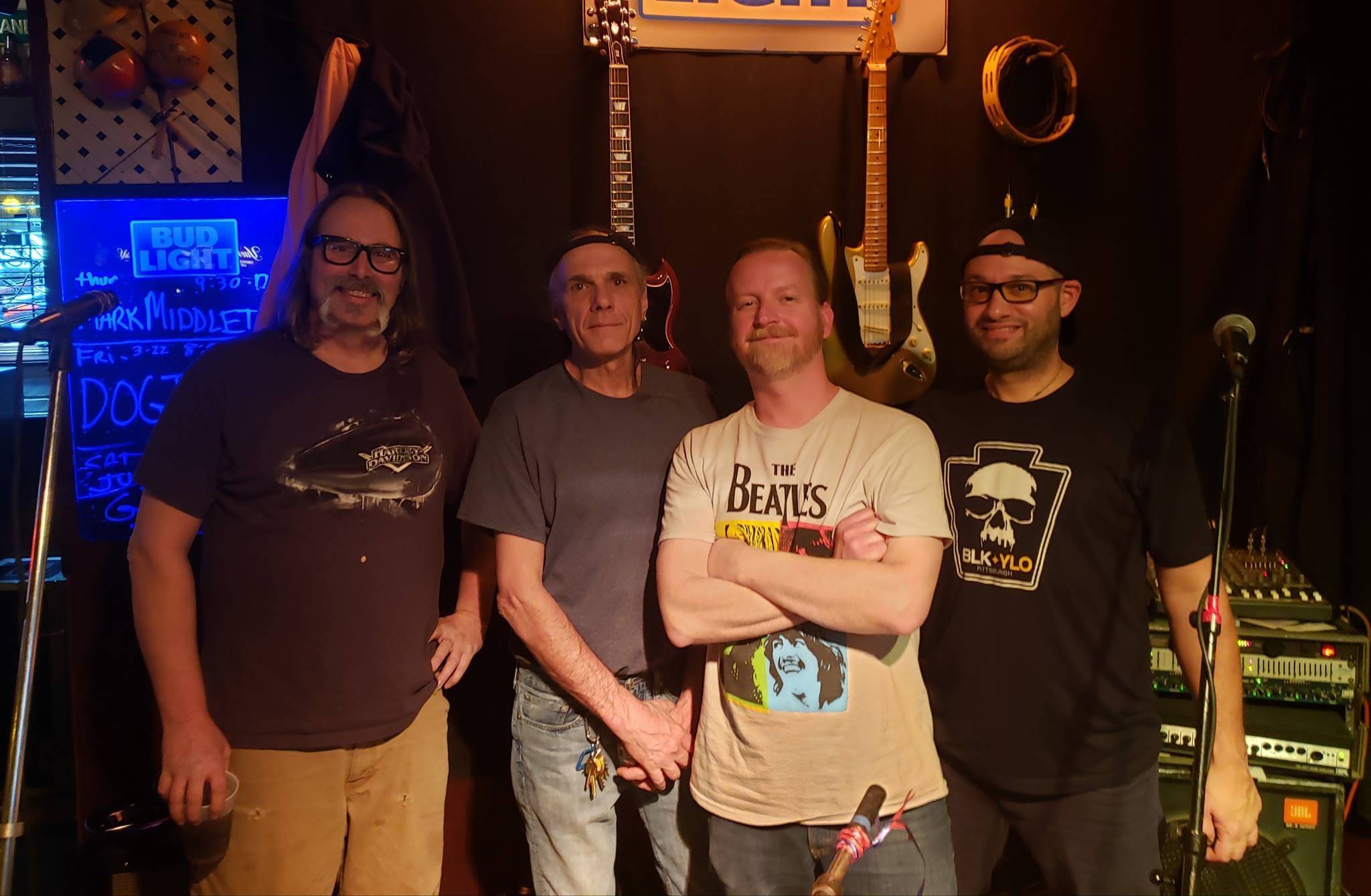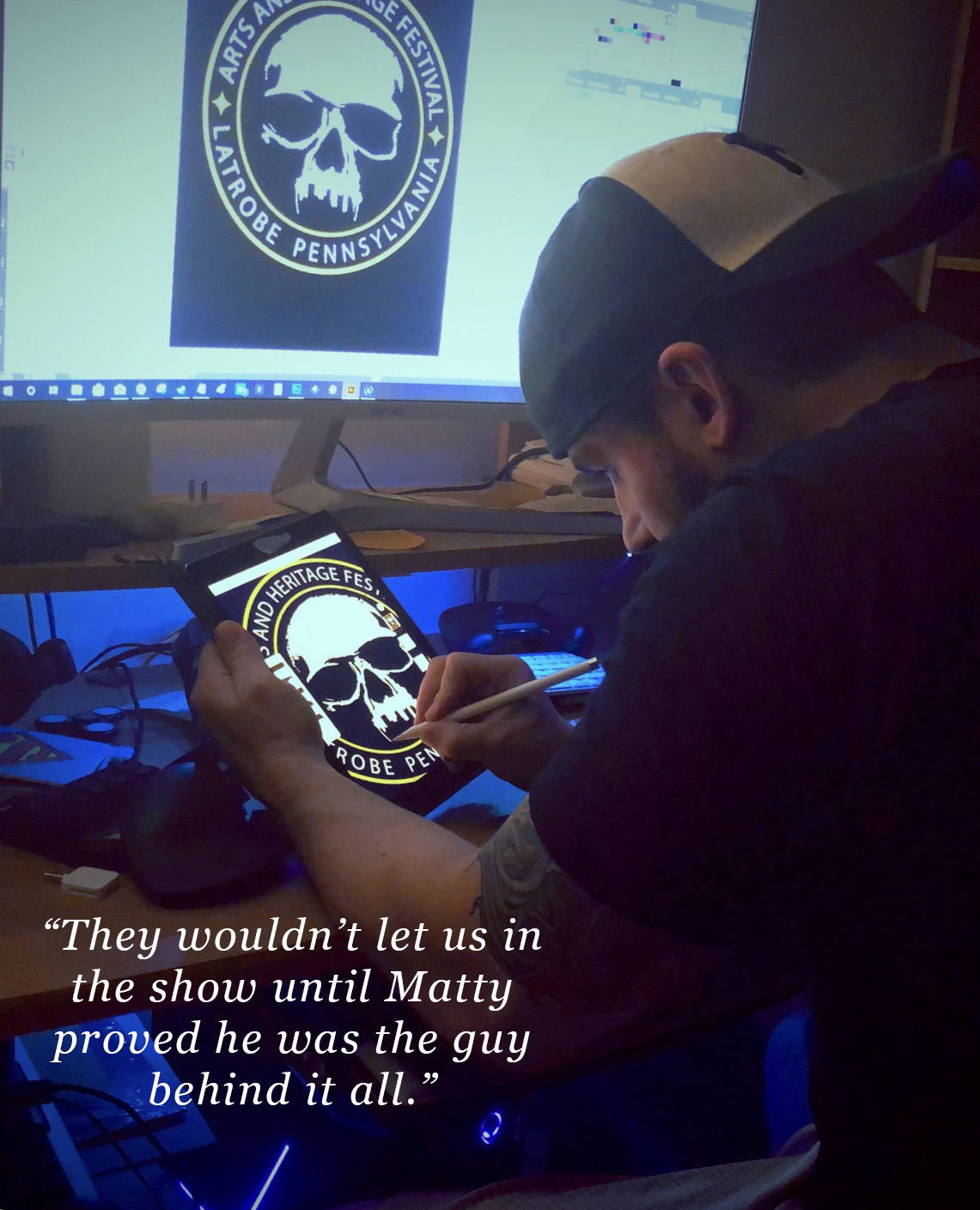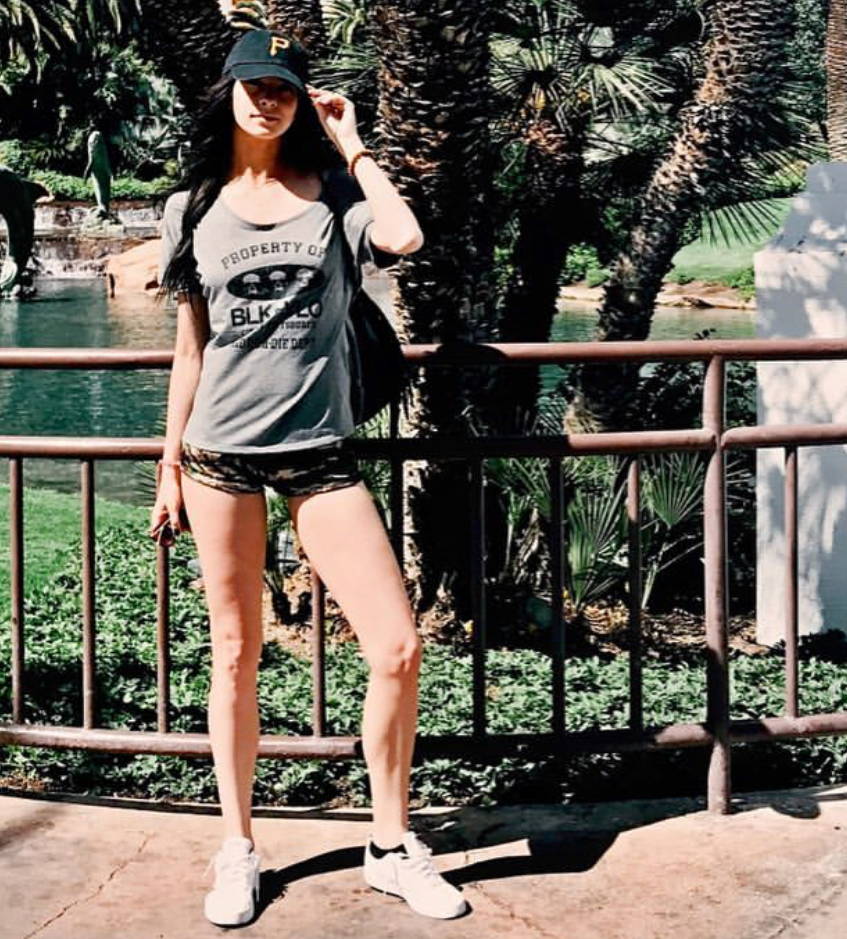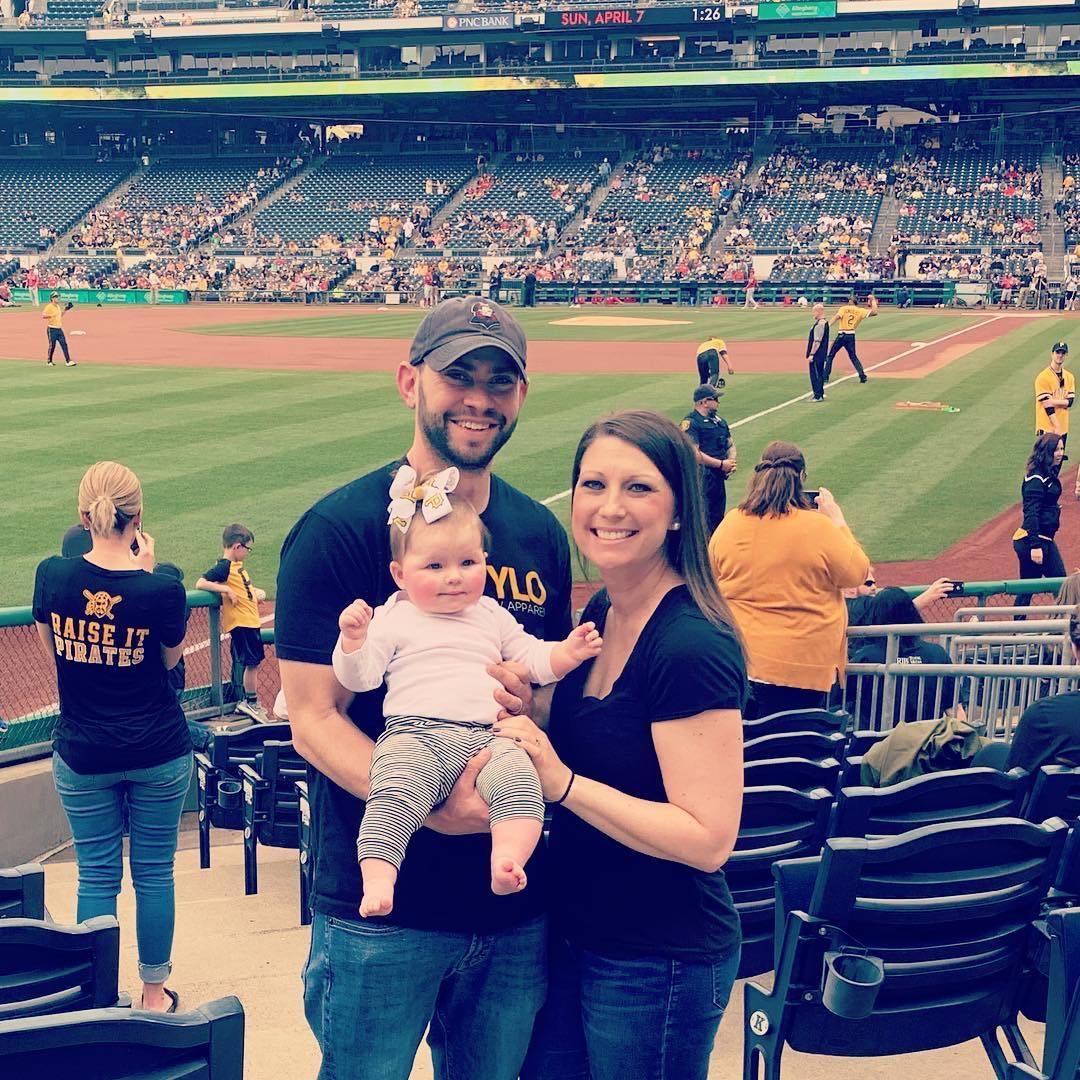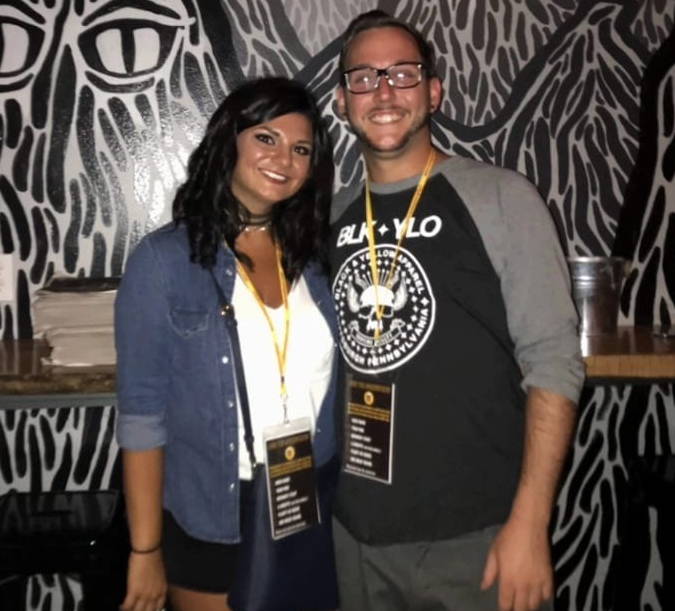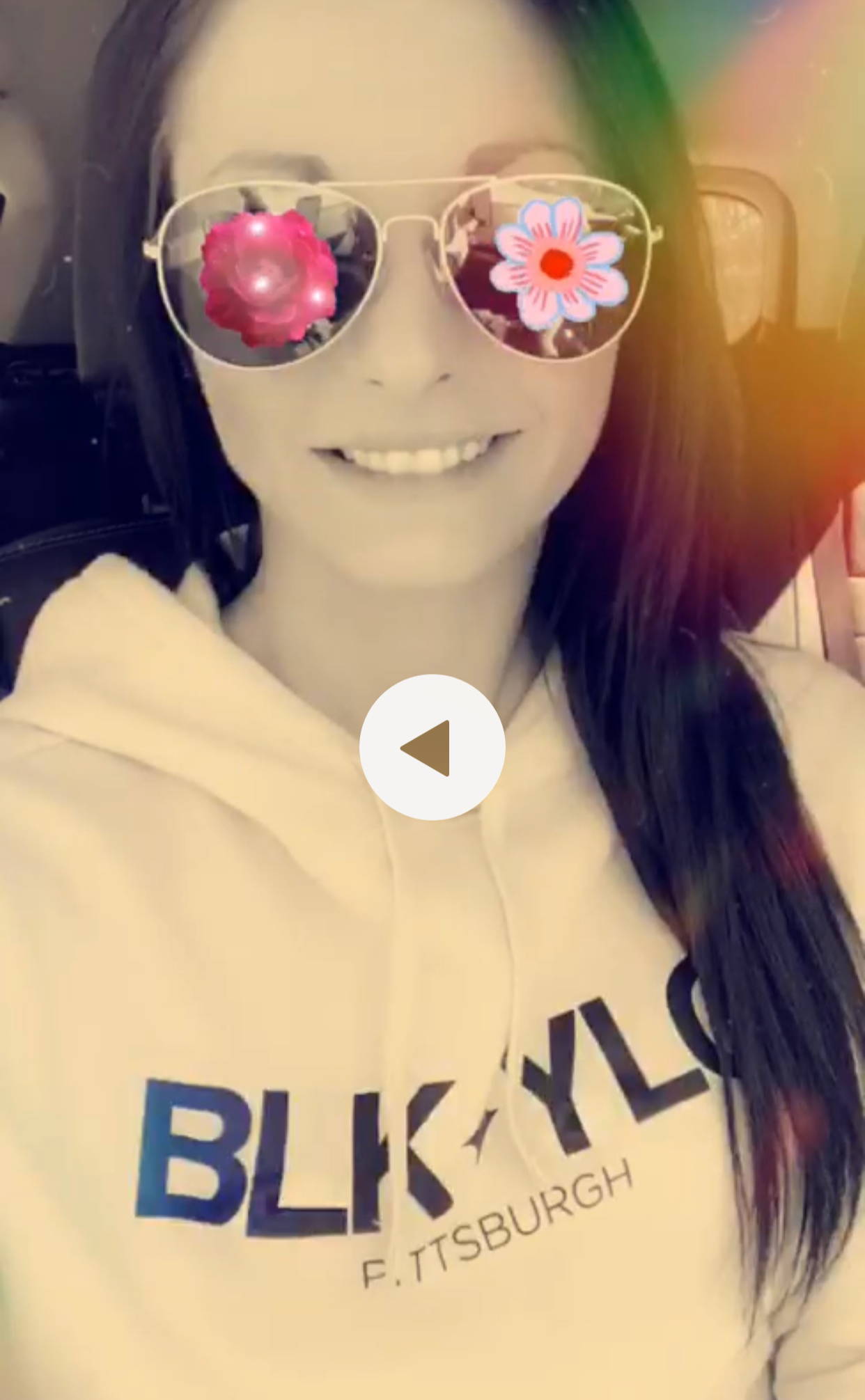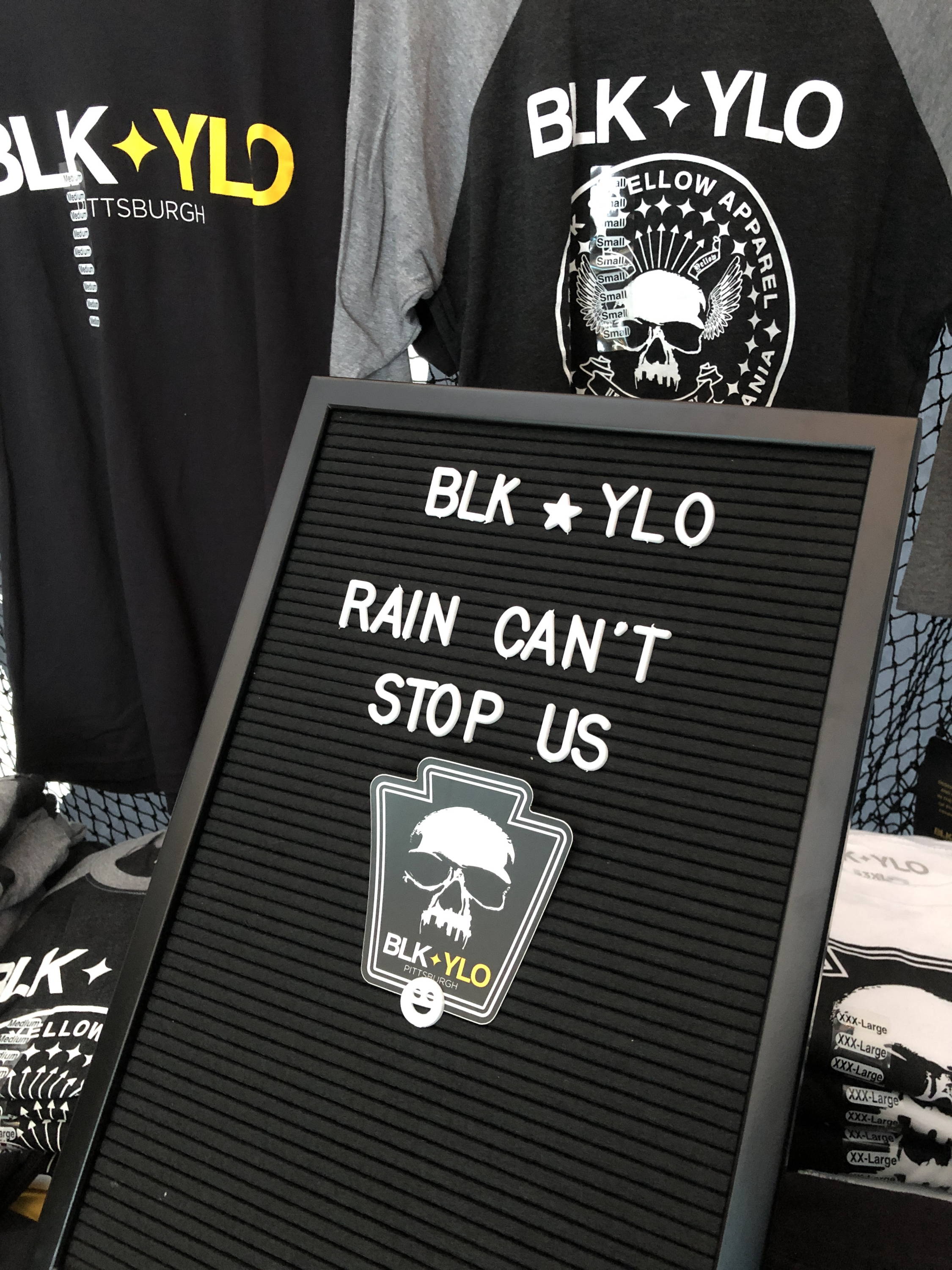 WE ARE ONLY AS GOOD AS OUR PEOPLE
Our friends, family, and fans mean everything to us. Send your pics in the gear and we promise to put you on!
SEND YOUR PICS TO:
INFO@BLKYLO.COM