You're here because you have a feeling there is a different way to wear the colors; one that doesn't include tired licensed gear and corny slogans. You're here because you're not afraid to be different. you want to be part of something better. We feel the same way. Welcome to Black and Yellow
Why do whiteout when you can Blackout? Neutral coloring, bold, and strong. Our new Blackout line is the easiest way to rep the city without wearing the colors.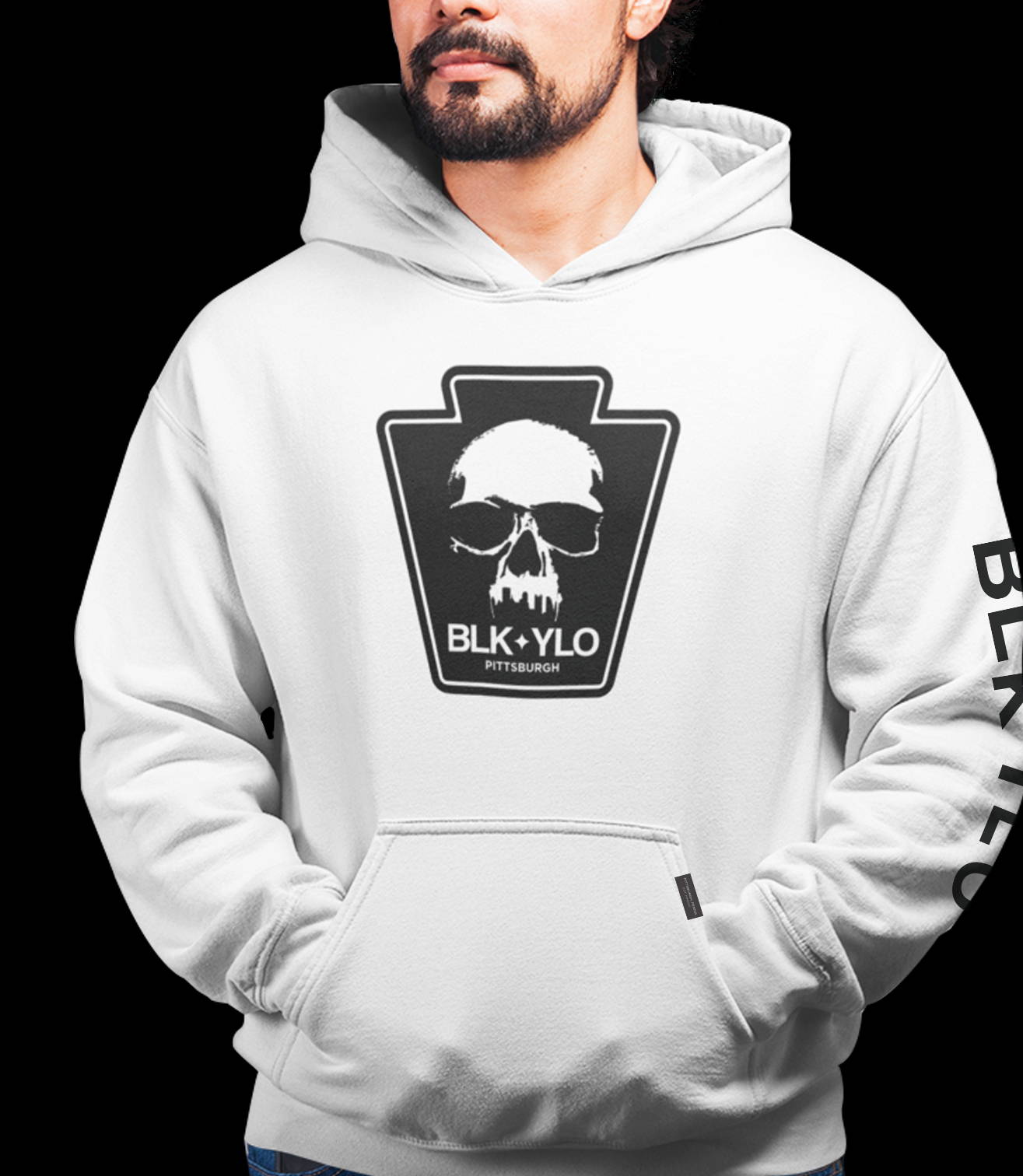 DON'T MISS CATALOG UPDATES
Thanks!
This field is required
This field is required