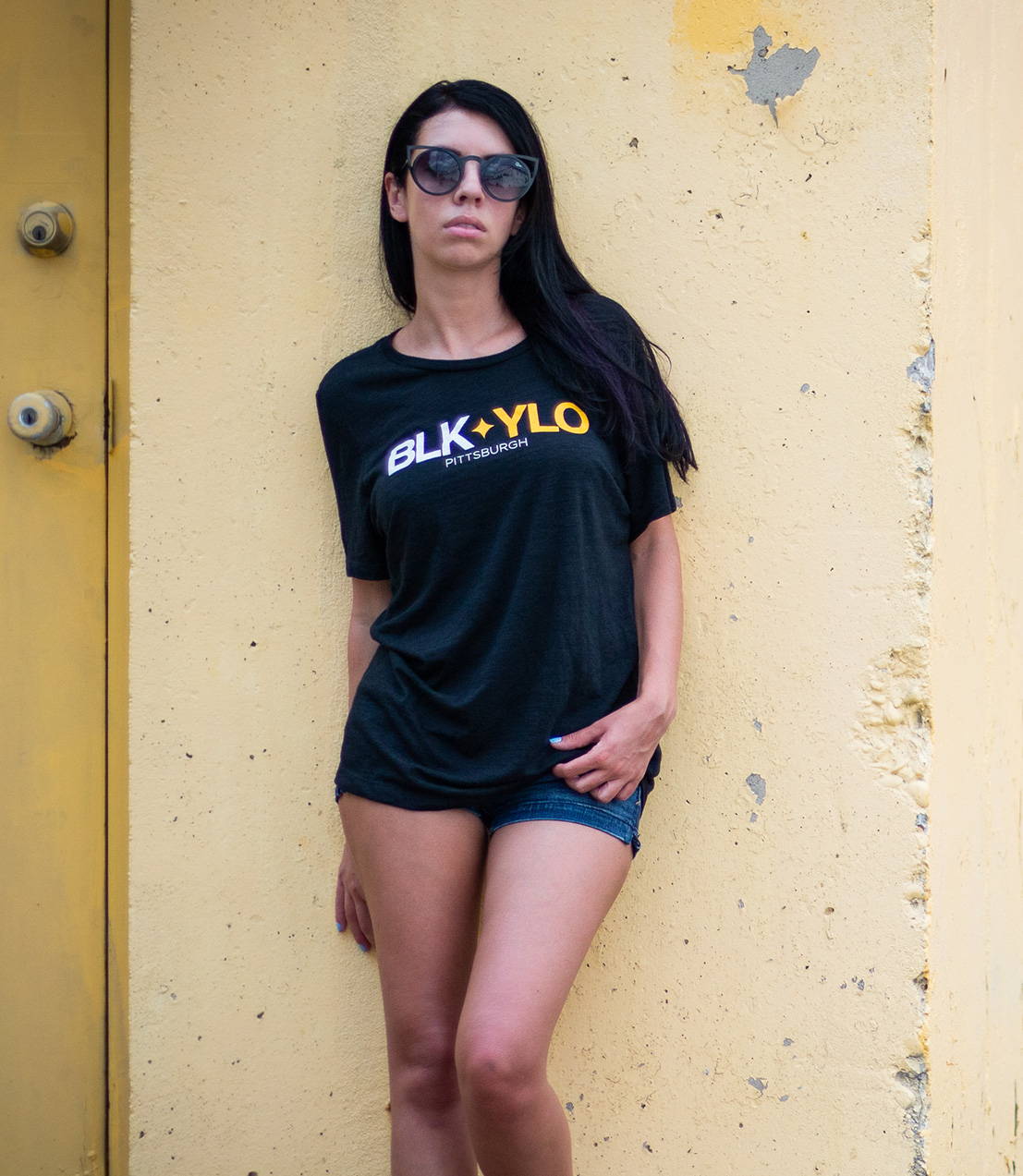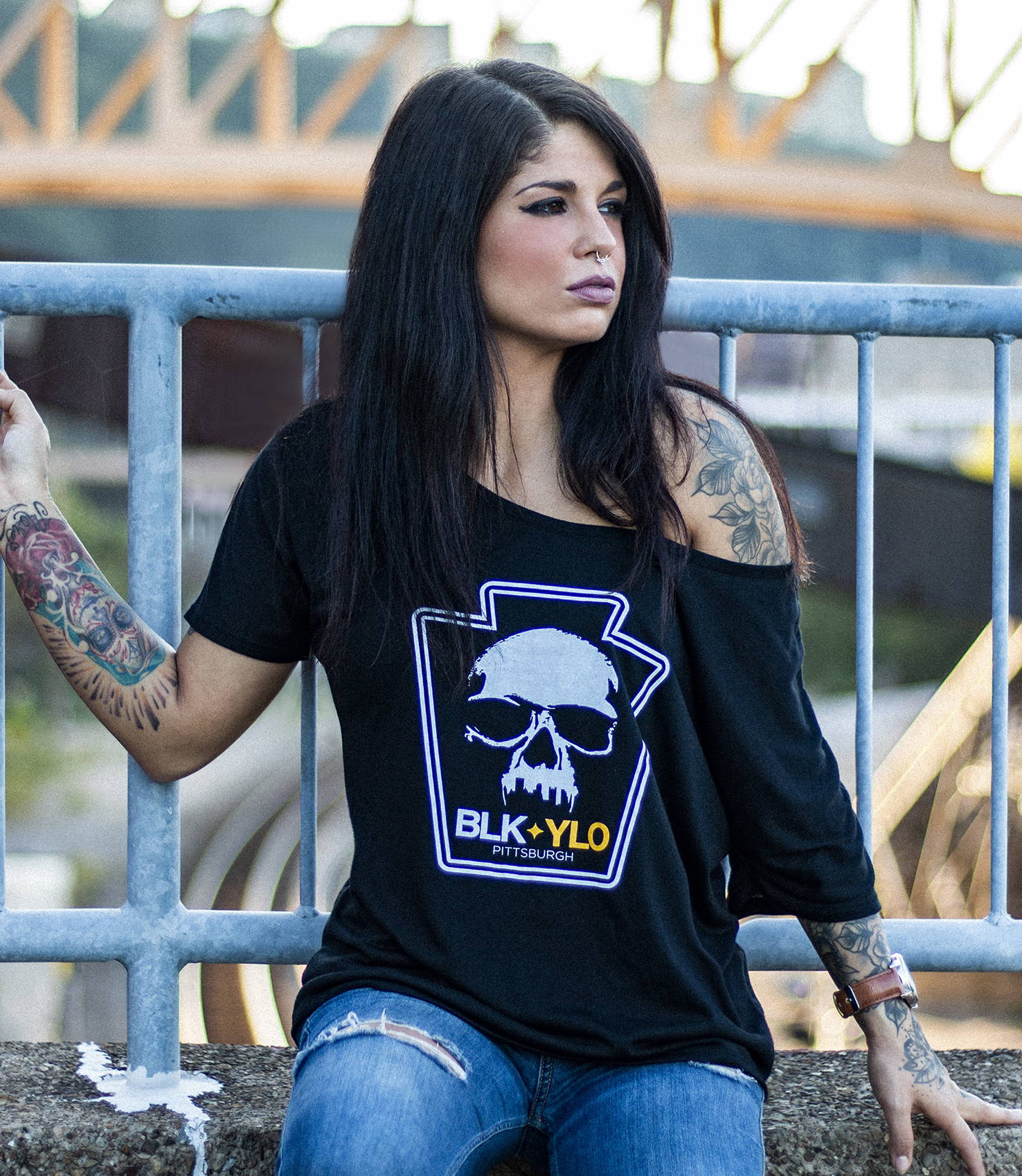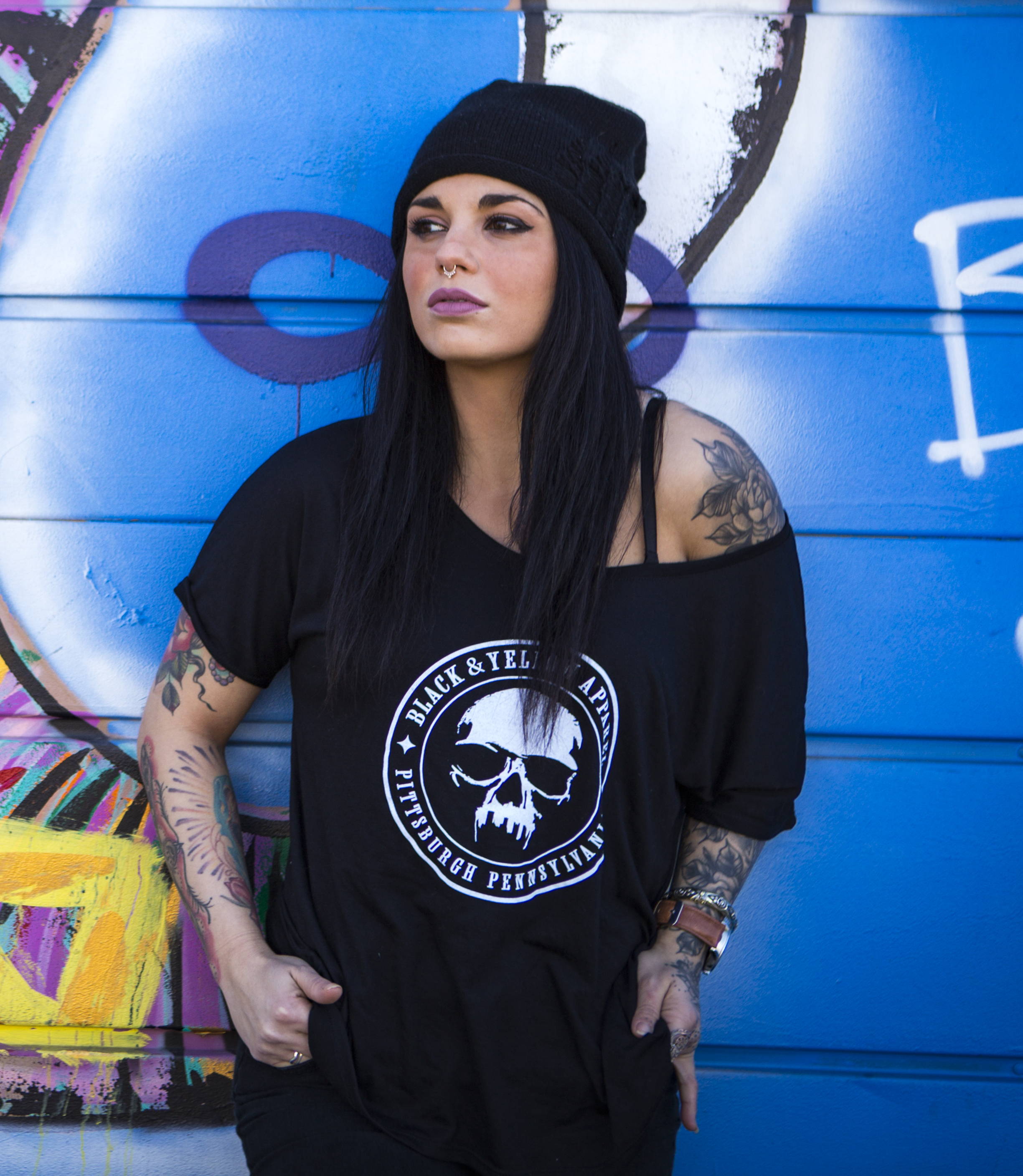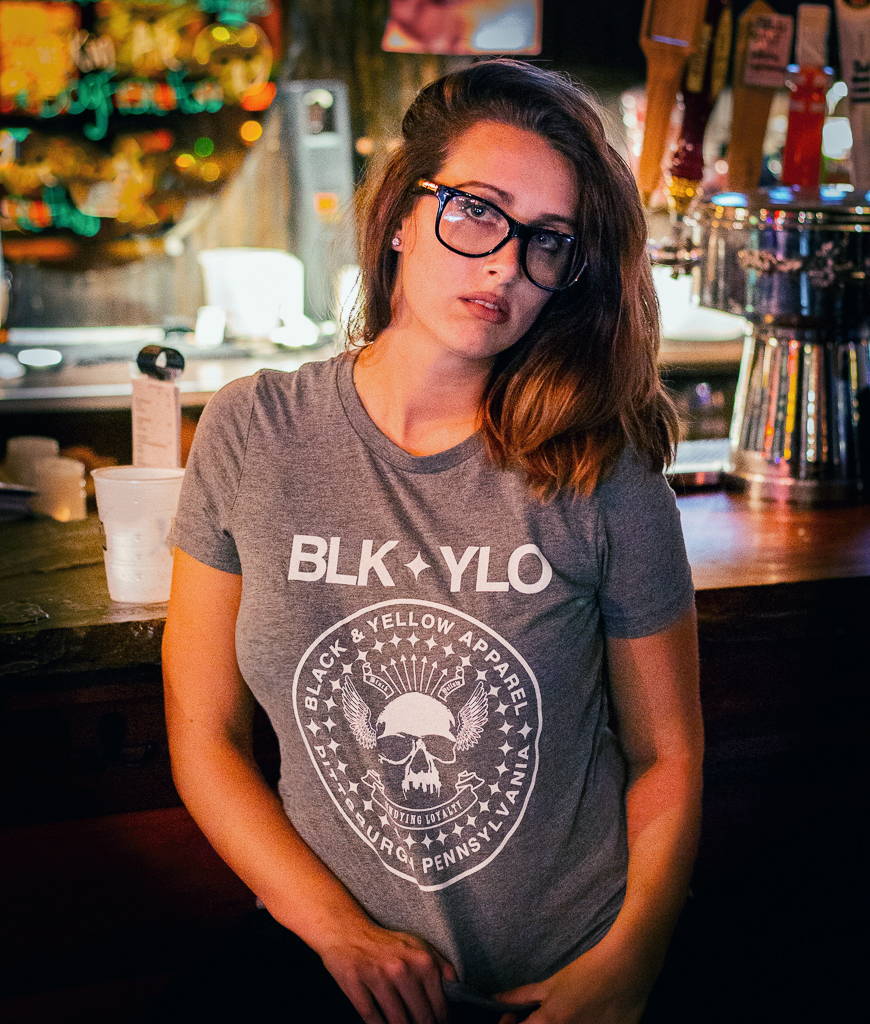 BE YOURSELF YOUR WHOLE LIFE
Not everything has to revolve around sports in the burgh. Nor does it have be "Pittburgh-ese." Sometimes it can be a simple symbol knowing where your home is and where your heart is.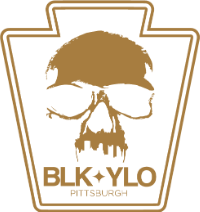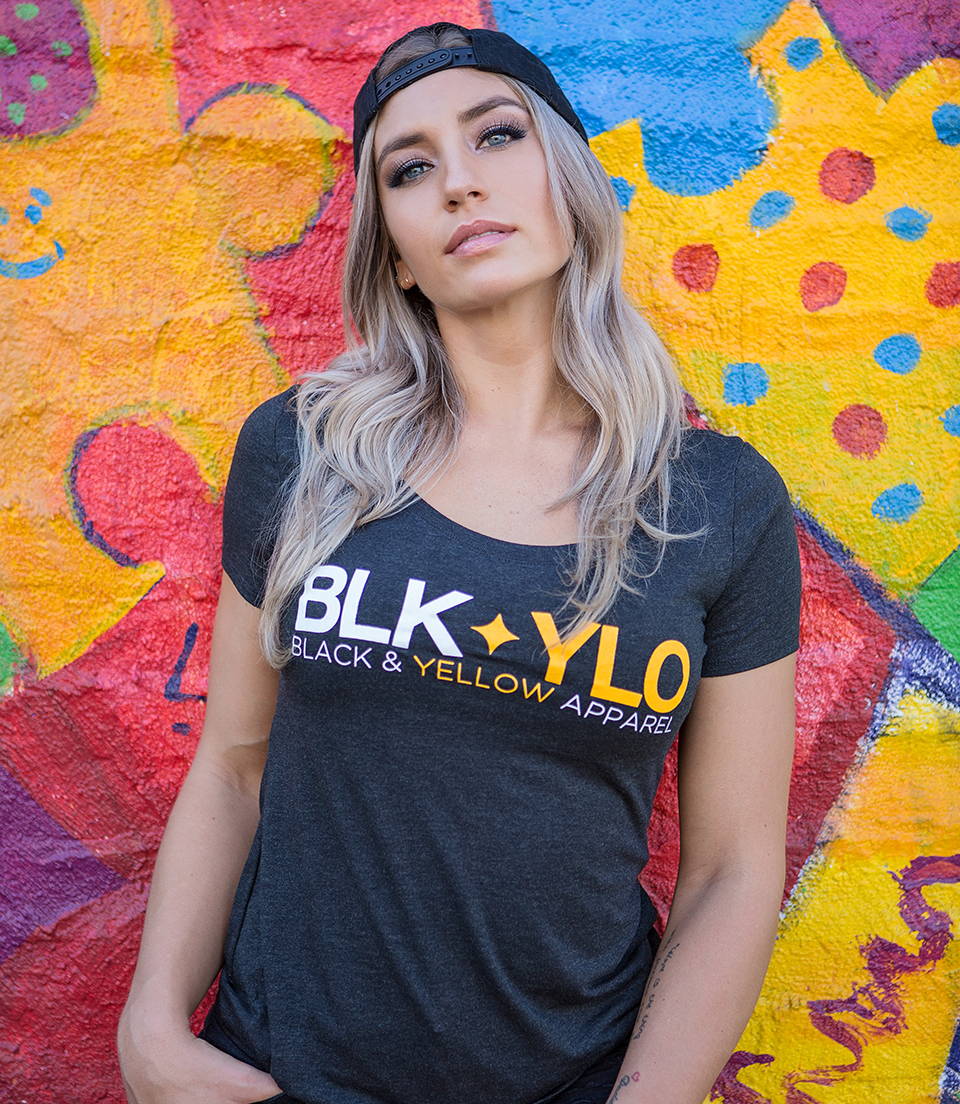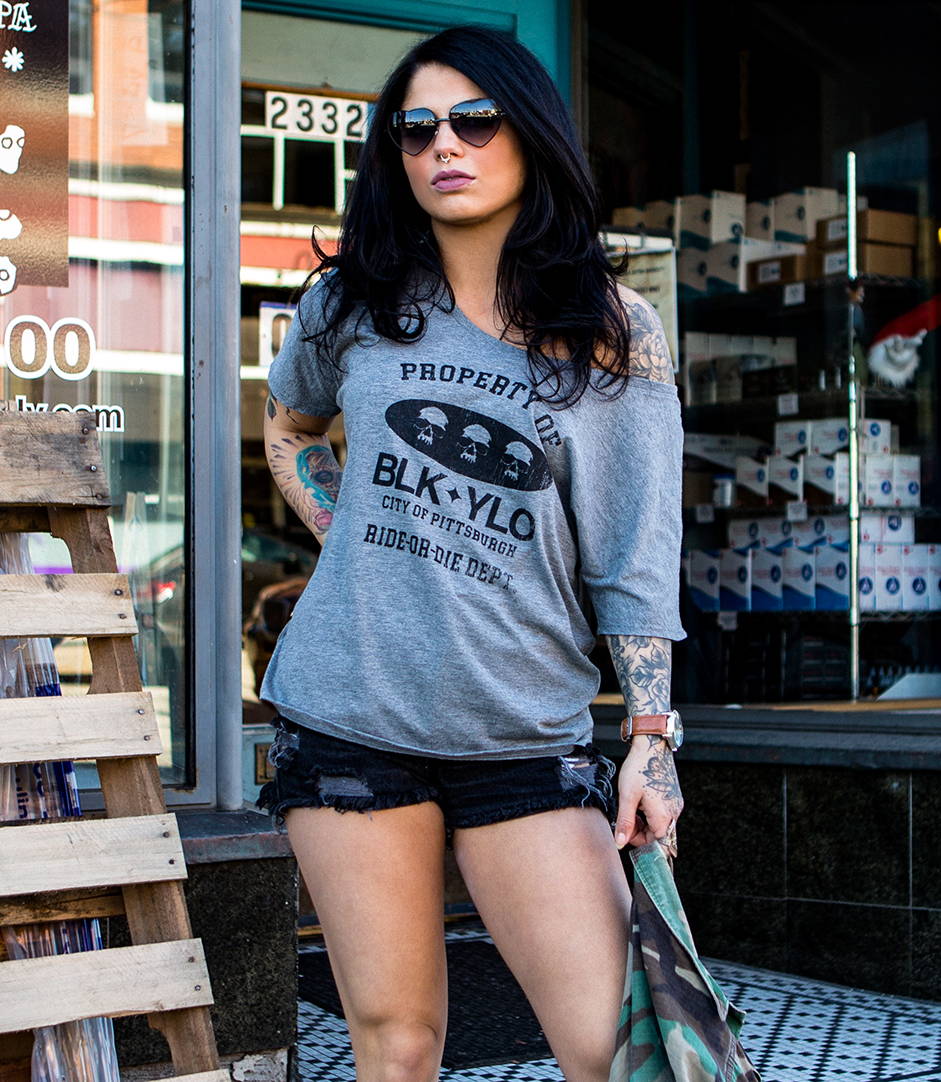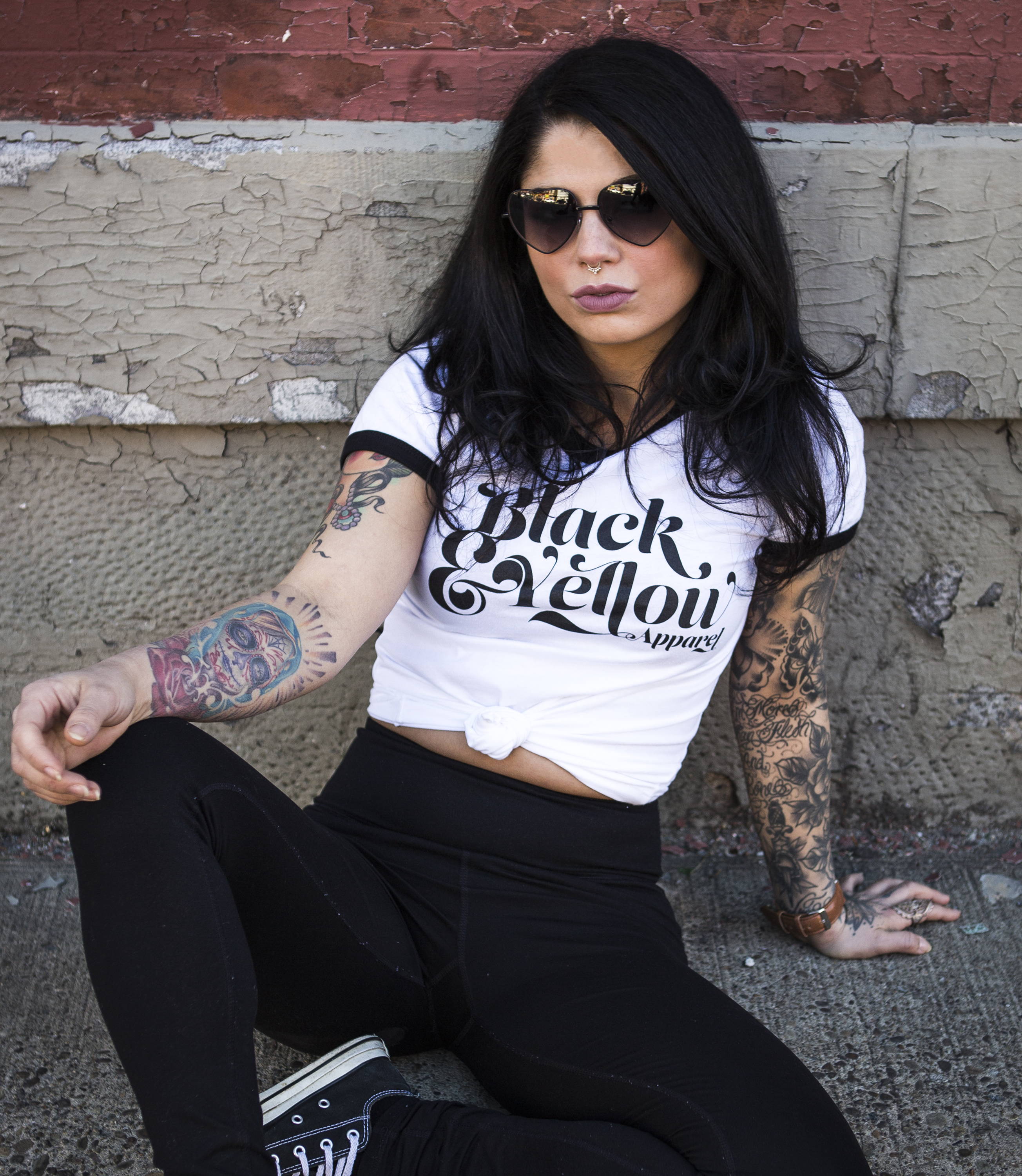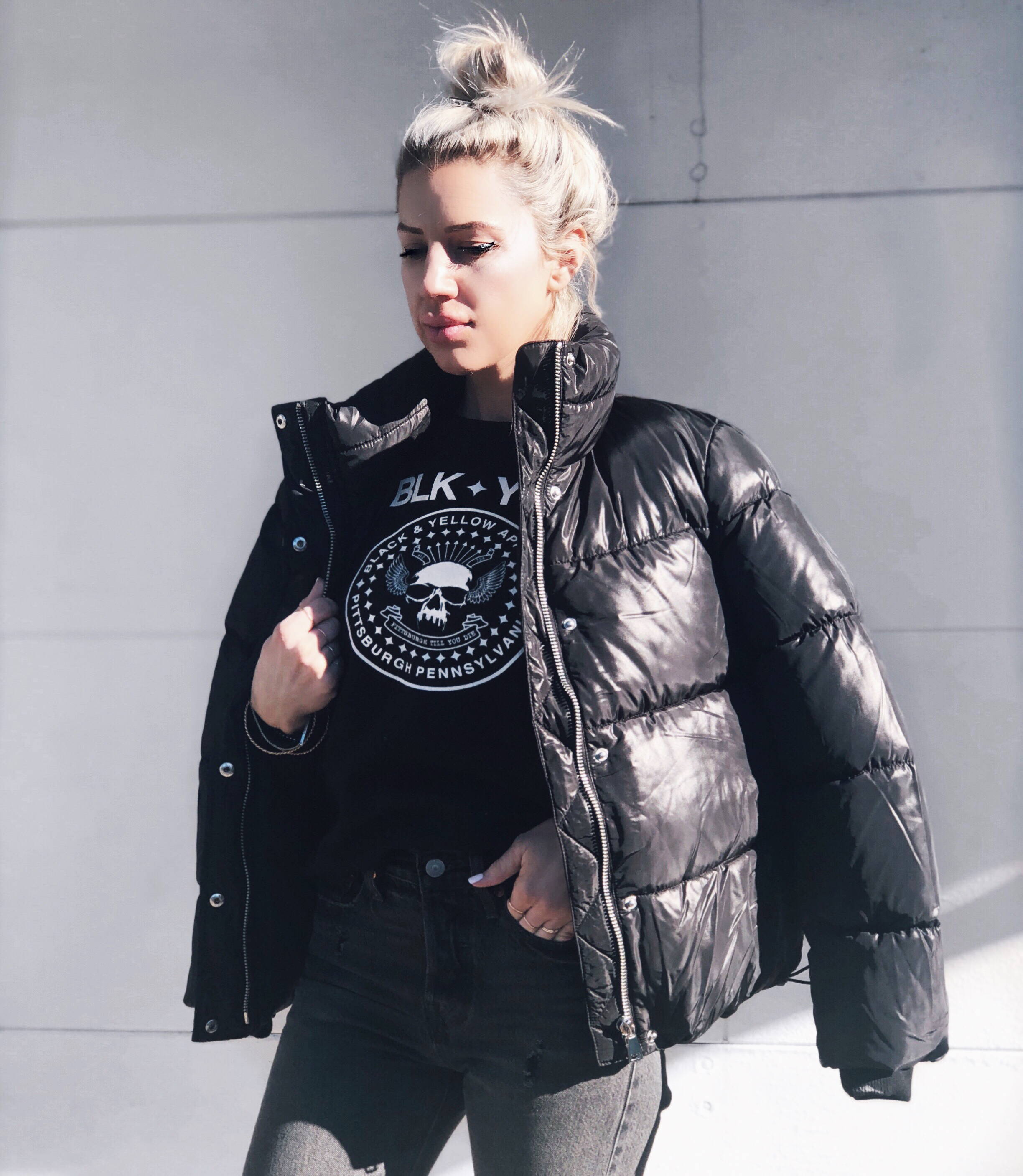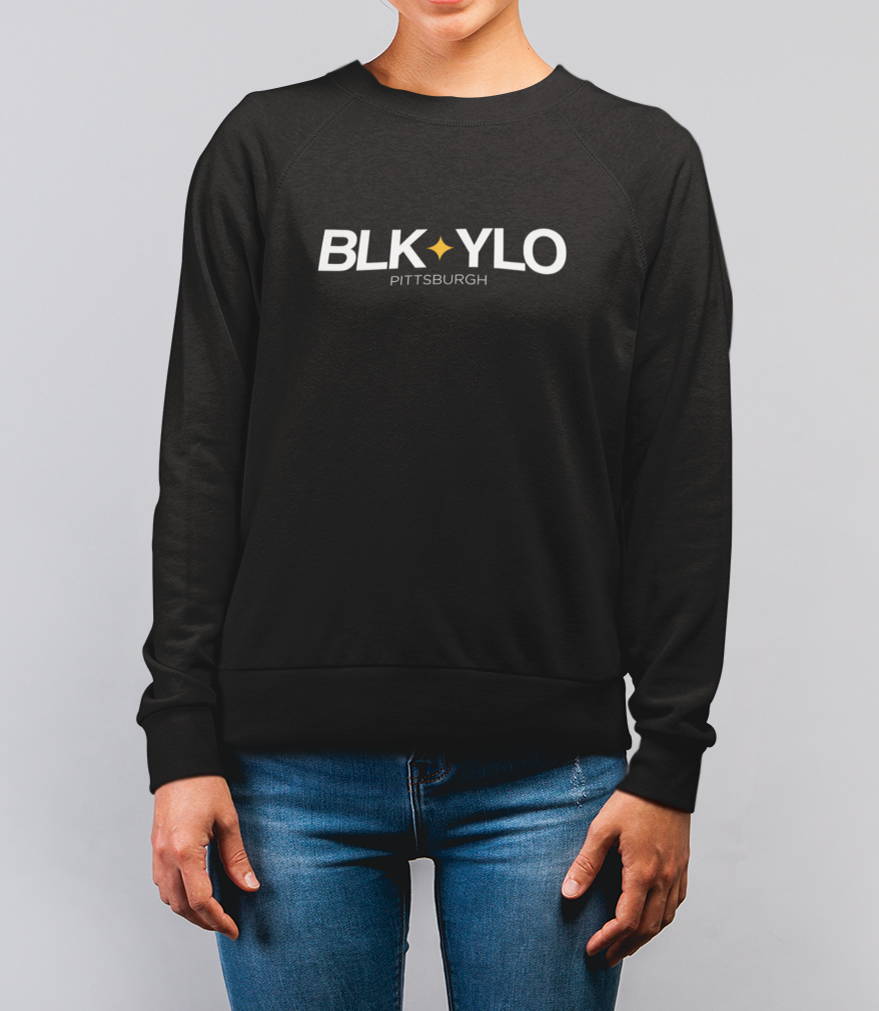 Why do whiteout when you can Blackout? Neutral coloring, goes with anything. Our new Blackout line is the easiest way to rep the city without wearing the colors.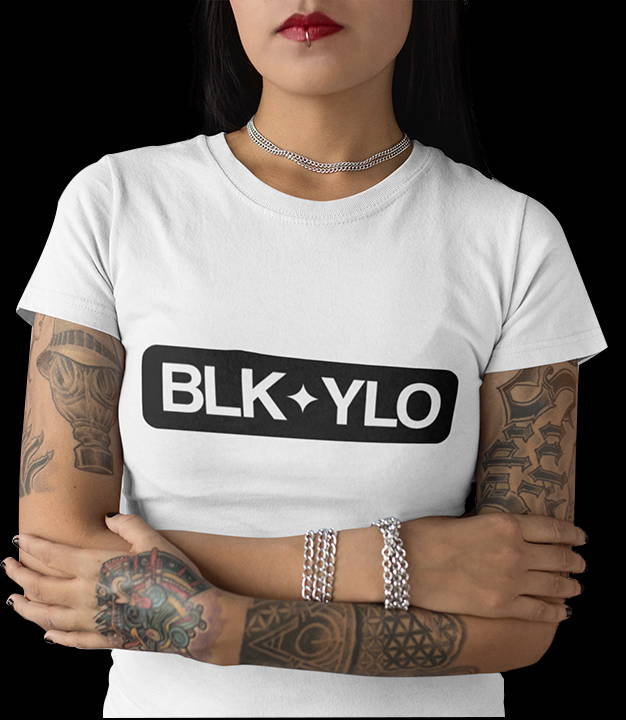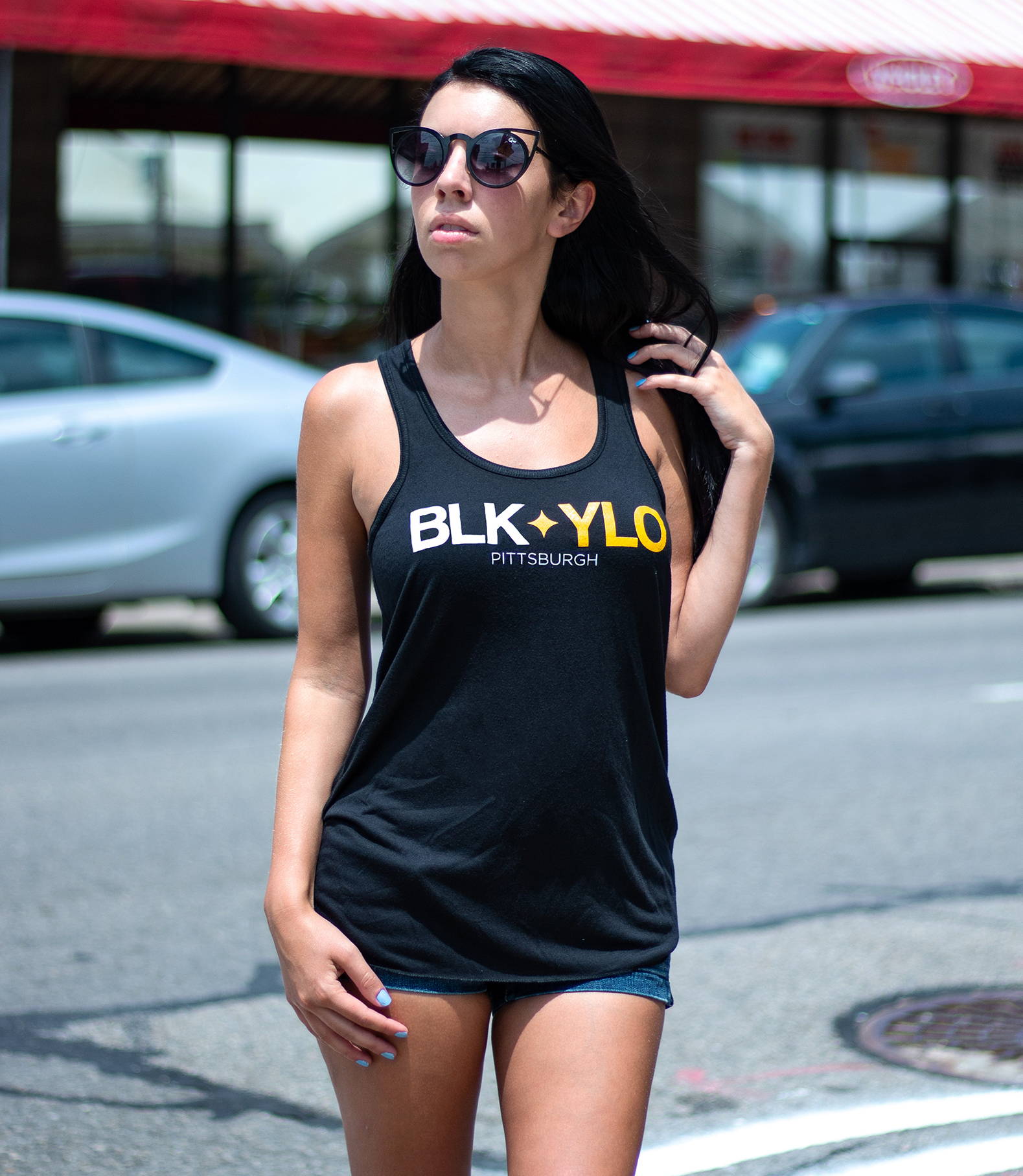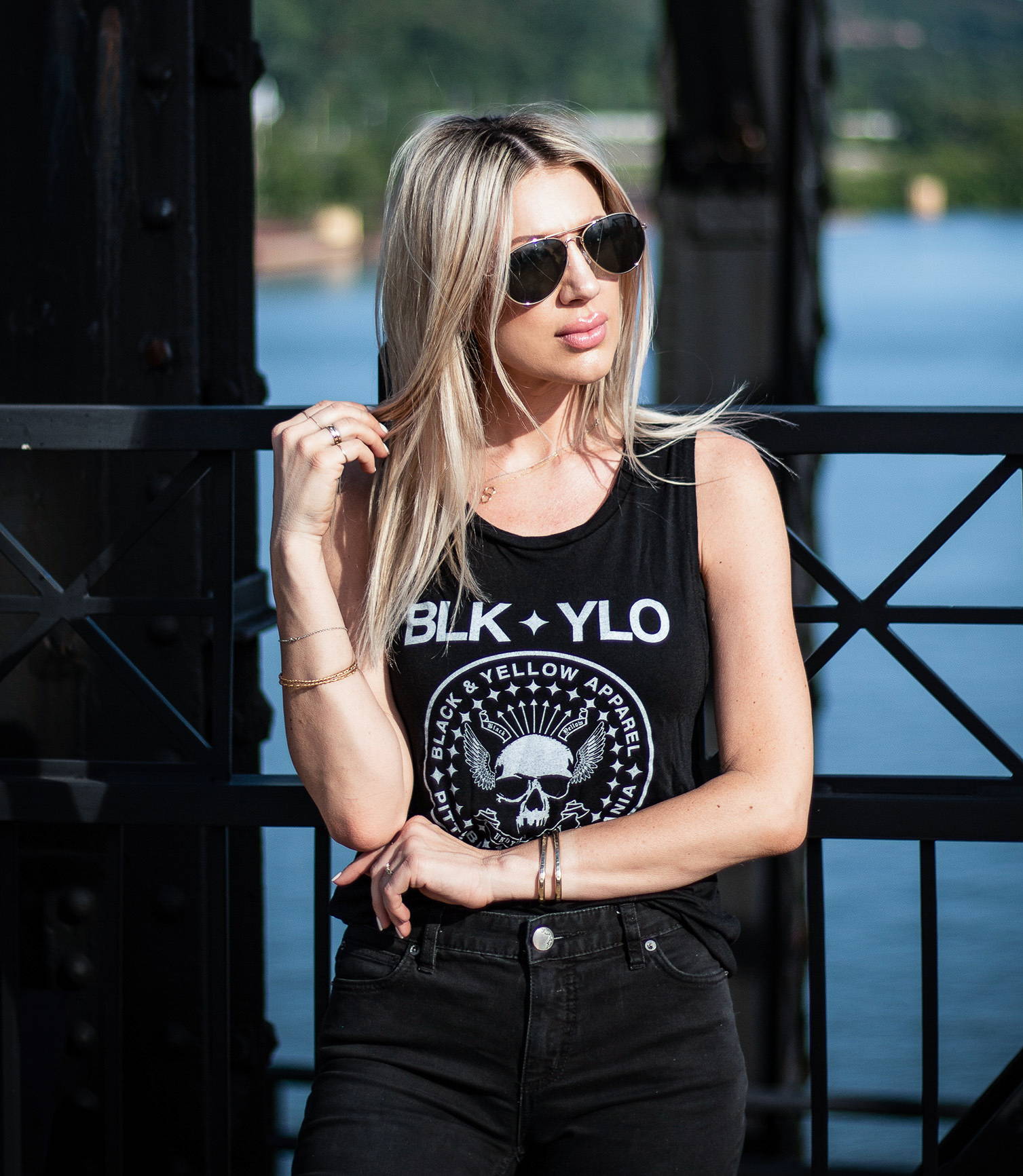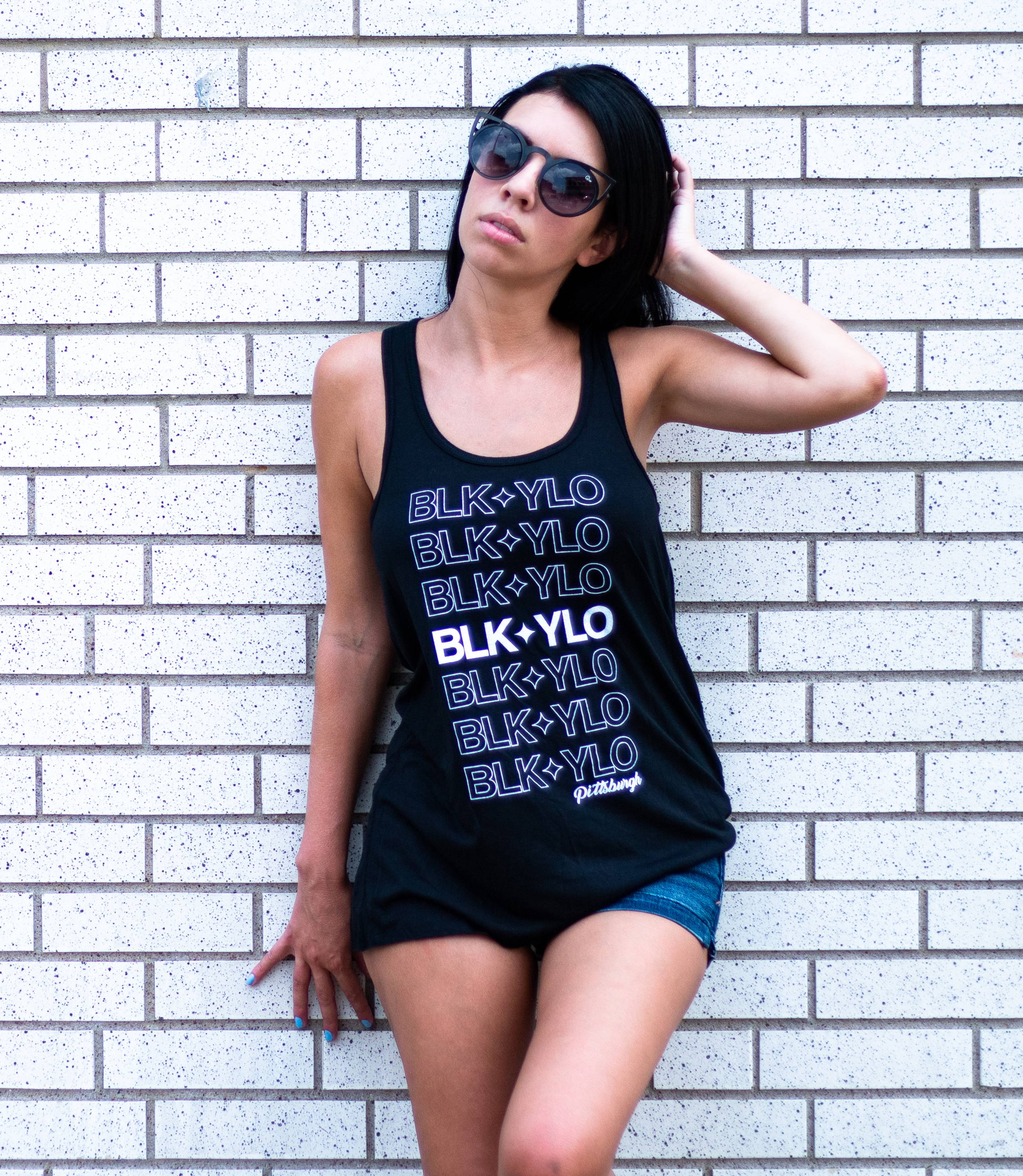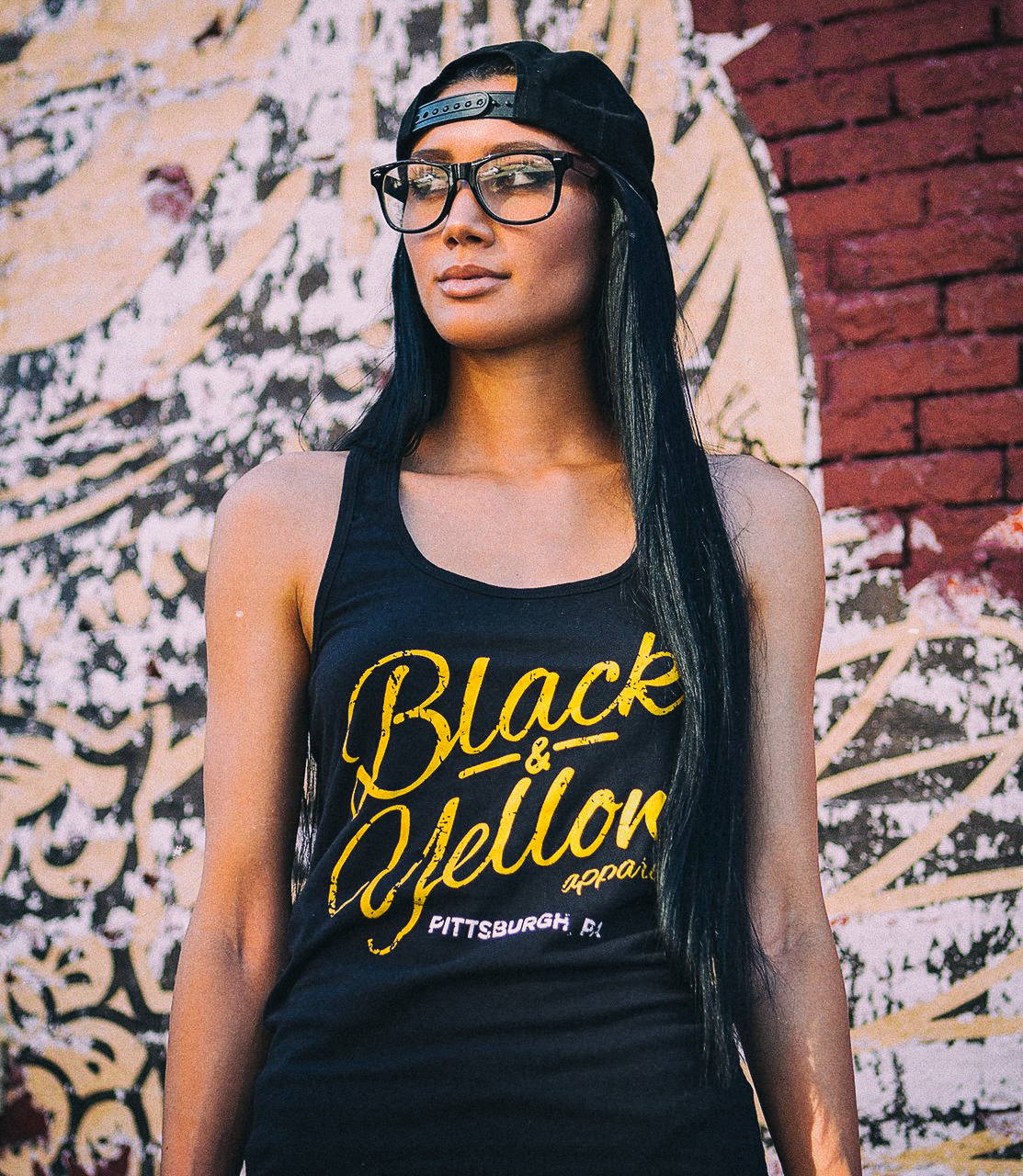 DON'T MISS CATALOG UPDATES
Thanks!
This field is required
This field is required