Working class tees
for working class heroes

Meet our new line of blue collar fashion. Quick and dirty designs with the same quality garments Black and Yellow is known for. Not to be taken too seriously.
---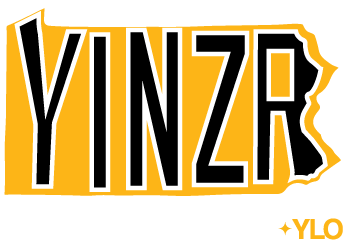 ---
noun
an imitation of the style of a particular writer, artist, or genre with deliberate exaggeration for comic effect.